The magnificent 95-meter superyacht Bliss is suitable for traveling to various, even very remote corners of the globe.
Bliss is the result of diligent work and rich experience of professionals from the Dutch company Feadship. The yacht was built on an individual order and will be a real find for a person who wants not only sometimes to make more or less long trips, but to explore the world, and doing it with the whole family. As the creators themselves say, "Bliss is ready for endless family fun."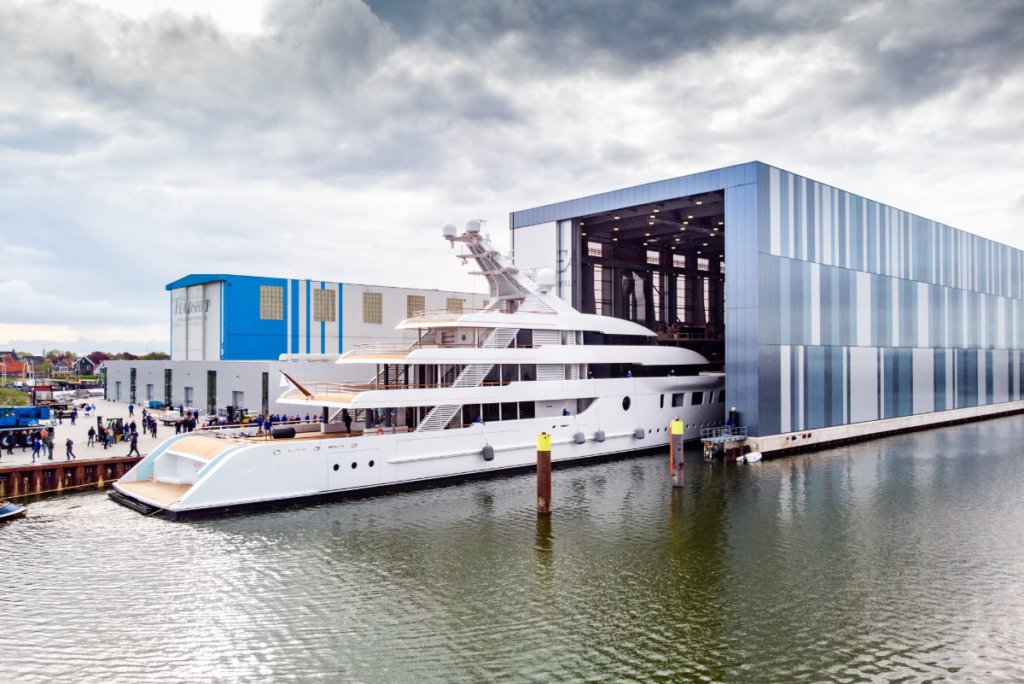 Exterior design by Jan Shaffers of Studio De Voogt, interior design by Remy Tessier. On board the yacht there is enough space for 9 spacious and comfortable cabins with high ceilings. Travelers can enjoy a range of comfortable places to relax, as well as a large gym, wellness center and swimming pool. For an active pastime, a heliport is suitable, which, if desired, can easily be transformed into a full-fledged sports and playing field.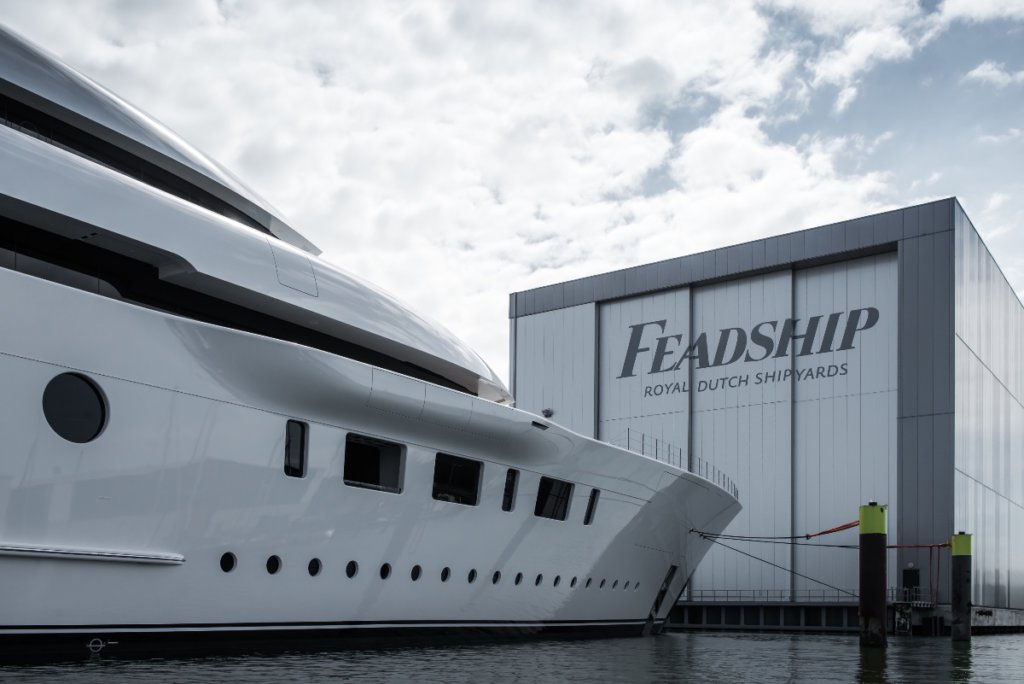 But the matter is not limited to comfort and relaxation. After all, this vessel was created, among other things, for serious research. The yacht is fully equipped and certified for cruising not only in warm waters, but also in polar regions. It is equipped with the latest equipment that guarantees safe navigation in water areas that are difficult to navigate. Naturally, all kinds of advanced security and life support systems are provided on board.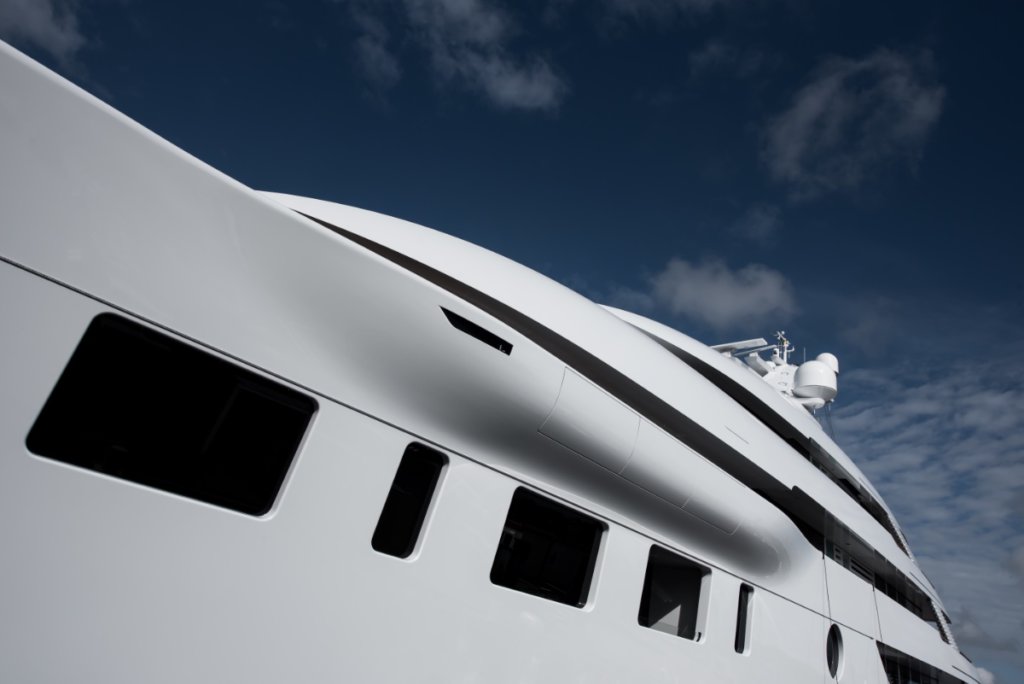 Another highlight of the yacht is her hybrid propulsion system, developed with the participation of De Voogt Naval Architects. Thanks to her Bliss is capable of a maximum speed of 17 knots and has a cruising range of 6,000 nautical miles at a cruising speed of 12 knots. The hybrid installation is highly economical, resulting in lower fuel consumption and less environmental impact.
Feadship is renowned for offering a unique experience to owners who want to not only own a yacht, but also take an active part in its design. And, according to project manager Albert Abma, in this case, the customer Bliss actively used this opportunity, regularly meeting with the shipyard specialists and being interested in all the details of the yacht's construction.