The legendary "Red Moon" will again try to win the highest award in the world of yachting.
Italian team Luna Rossa Challenge debuted on time America's Cup in 2000. But then she lost to a team from New Zealand. Those were times of significant change, when sponsorship by large corporations became commonplace. Contrary to all forecasts, the Italian team subsequently won many bright victories, forever inscribing their name in the history of sailing.
In 2018, it became known that Luna Rossa will support not only Prada, but also Pirelli, two icons of the Italian industry that represent innovation, style and passion for sports. A collaboration has been established for the period from 2018 to 2021, which allowed the team to take part in a number of competitions and again try to compete for the America's Cup - the 36th regatta will be held in 2021.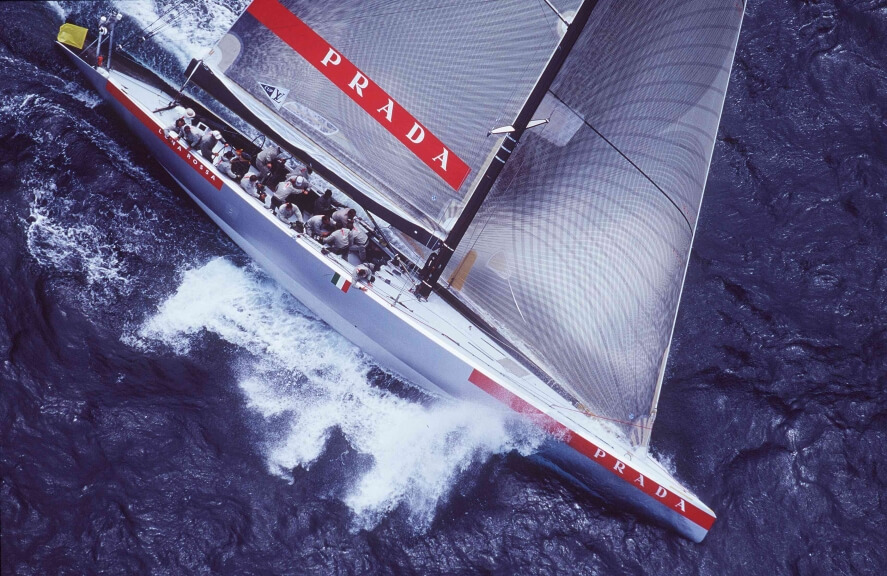 Now the Luna Rossa team is preparing for the challenge, being in Auckland, where her yacht was delivered aboard the An-124 aircraft. And again, like 20 years ago, a team from New Zealand - the last obstacle on the way to the highest prize in sailing. And passions are running high again, and fans from all over the world sometimes make very impressive bets.
And this time it's not just about sports. To commemorate their long-awaited return to the America's Cup competition, the team is presenting an official clothing collection dedicated to the occasion. This is only the second time in the history of Luna Rossa. This first happened in 2007 when visitors lined up under the Valencian sun to purchase clothing from the legendary team.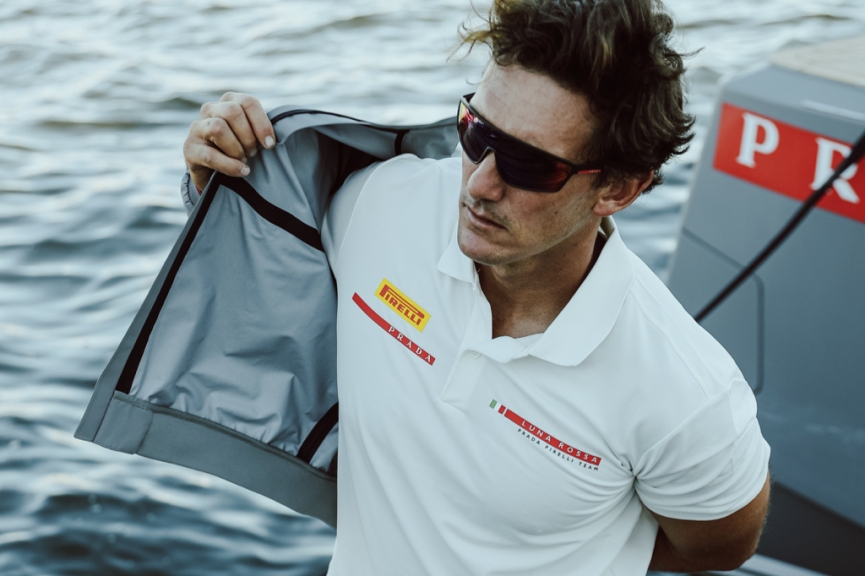 The new collection is partially (but not completely) based on the design of the previous one. At the same time, all clothes are created using the latest materials. Items are presented for men and women, as well as boys and girls, aged 6-12 years. The hallmark of the collection will be a three-layer men's Afterguard jacket. All items that are already available for sale feature the team's signature red line and the Pirelli and Prada logos.
Photos © Carlo Borlenghi | Luna Rossa Prada Pirelli Team.