The new vessel could become one of the largest and fastest on the planet.
Italian design studio Nuvolari Lenard has officially unveiled the concept of the 202-meter superyacht Centerfold, built from high-strength steel and aluminum. Equipped with "the latest low emission eco-technologies", the vessel is able to operate, including in zero mode, fully powered by battery in "Stealth Mode" electric mode. This option will become indispensable in areas with strict emission regulations, and will also be used to organize quiet cruises without noise and environmental pollution.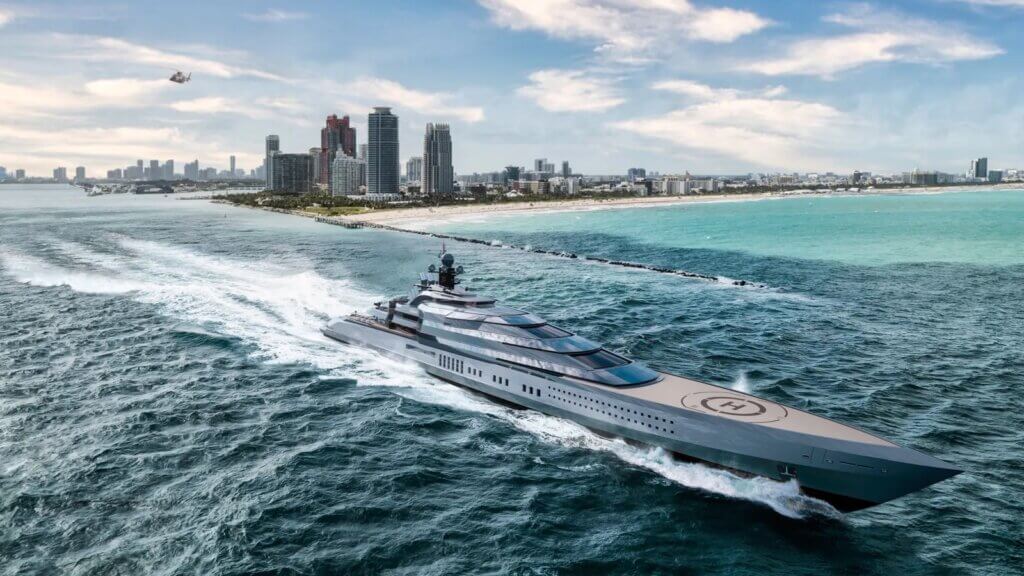 At the same time, in the classic high-speed Centerfold mode, with 100,000 hp engines, the yacht is capable of reaching speeds of 35 knots. Additionally, there are numerous combined modes.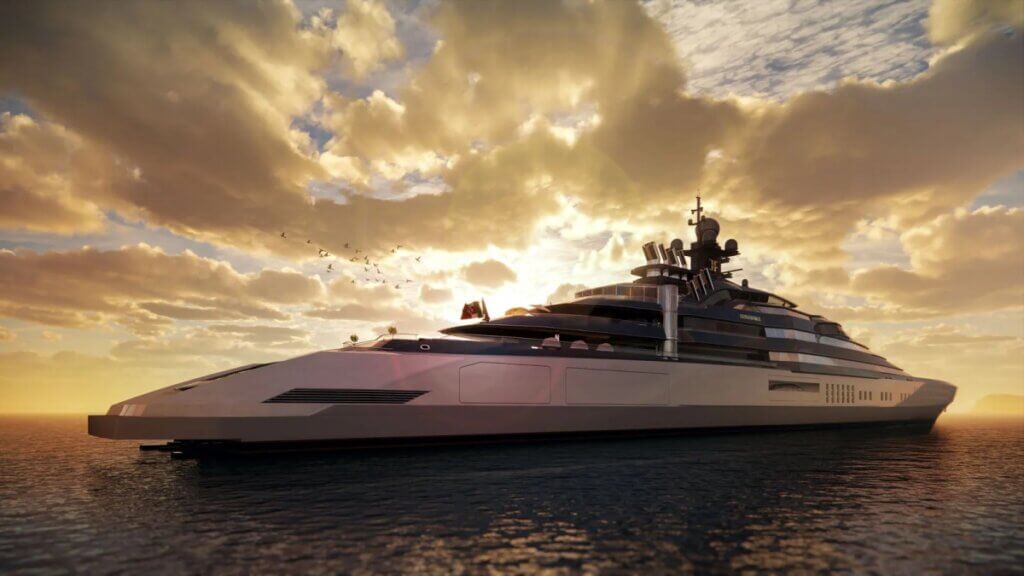 The hybrid superyacht concept was presented in collaboration with photographer Jarmo Pohjaniemi, who brought "new perspectives and techniques to the image of the yacht". According to the photographer, the brainchild of Nuvolari Lenard designers can be described as a "fantastic playground".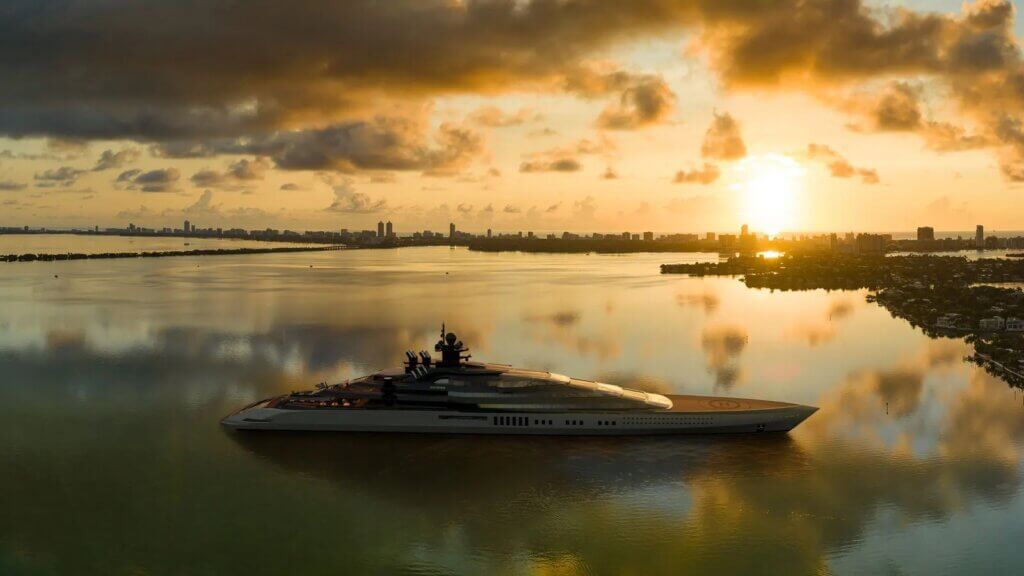 "I feel privileged that I was able to capture her pure essence in the most beautiful light and environment," commented Pohjaniemi. In turn, the co-founder of the studio Dan Lenard said: "We put maximum creativity into the design itself. It blurs the boundaries between yacht design and art, so that everyone who sees these images can enjoy, not just the one who ultimately owns the yacht."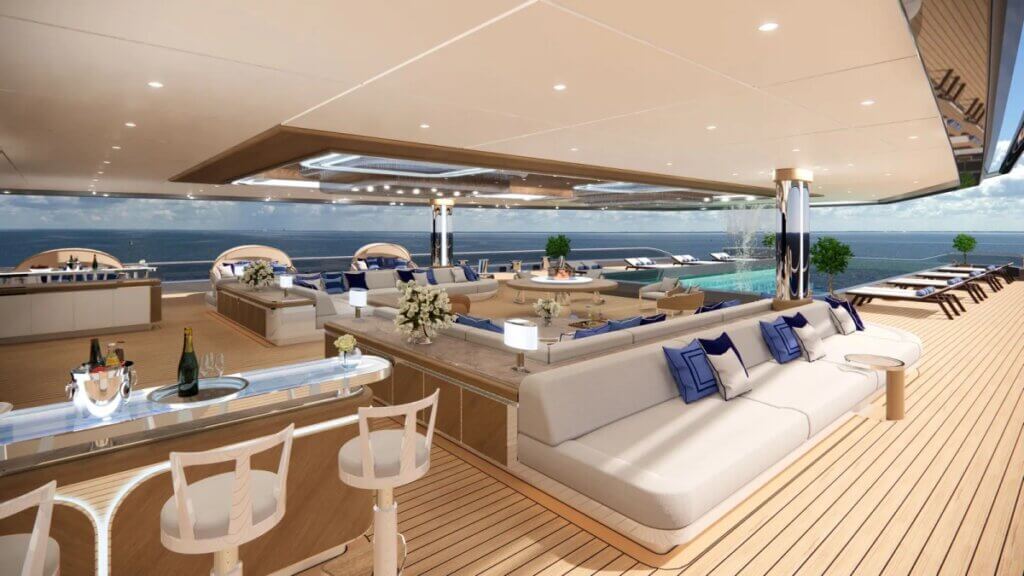 Experts note that if the concept becomes a reality, Centerfold will be among the largest superyachts in history. The vessel features a gigantic displacement of 16,800 GT, stunning performance and amazing proportions that certainly make it one of the fastest on the planet as well.