One&Only opens a new luxurious premium resort in Montenegro.
One&Only Portonovi is the company's first facility in Europe. According to the representatives of the brand, it will become the most progressive destination for tourism on the Adriatic coast.
Chenot Espace and the Sabia restaurant will become part of Portonovi. The former is a one-of-a-kind spa for health and youth conscious vacationers, and the latter is a Southern Italian restaurant by Michelin-starred international chef Giorgio Locatelli.
The One&Only Portonovi Resort is located in the Bay of Kotor, a UNESCO World Heritage Site. It has a berth for mooring 238 superyachts, a large platform for helicopters, and its own beach.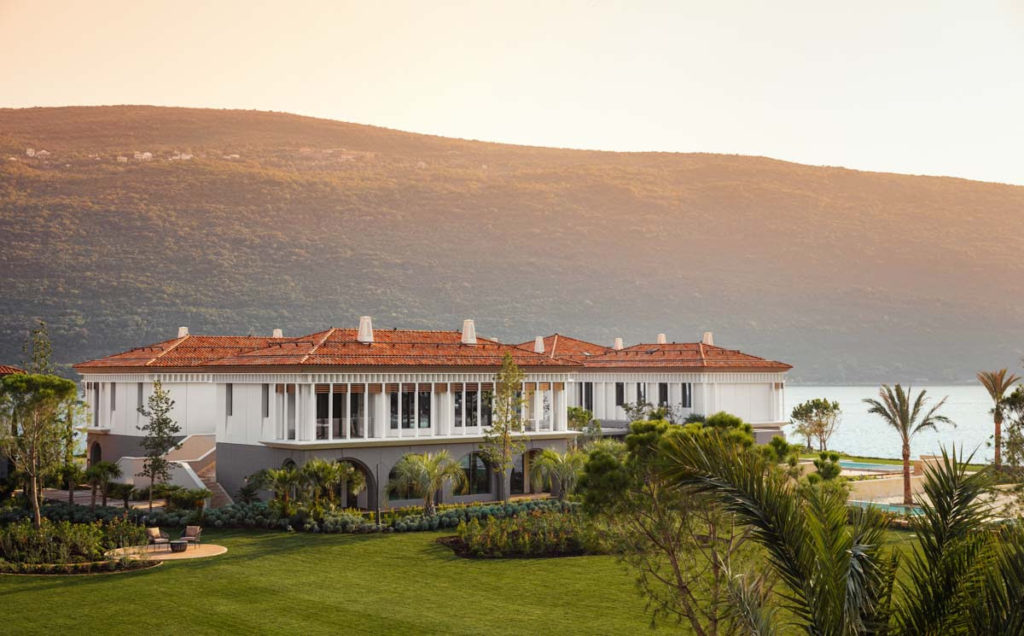 The heart of Portonovi is the unique Chenot Espace Spa, which provides a range of treatments that combine innovative scientific developments with the practices of ancient oriental medicine. A visit to the wellness complex will allow visitors to understand how to prevent rapid aging, improve the general condition of the body and restore vitality.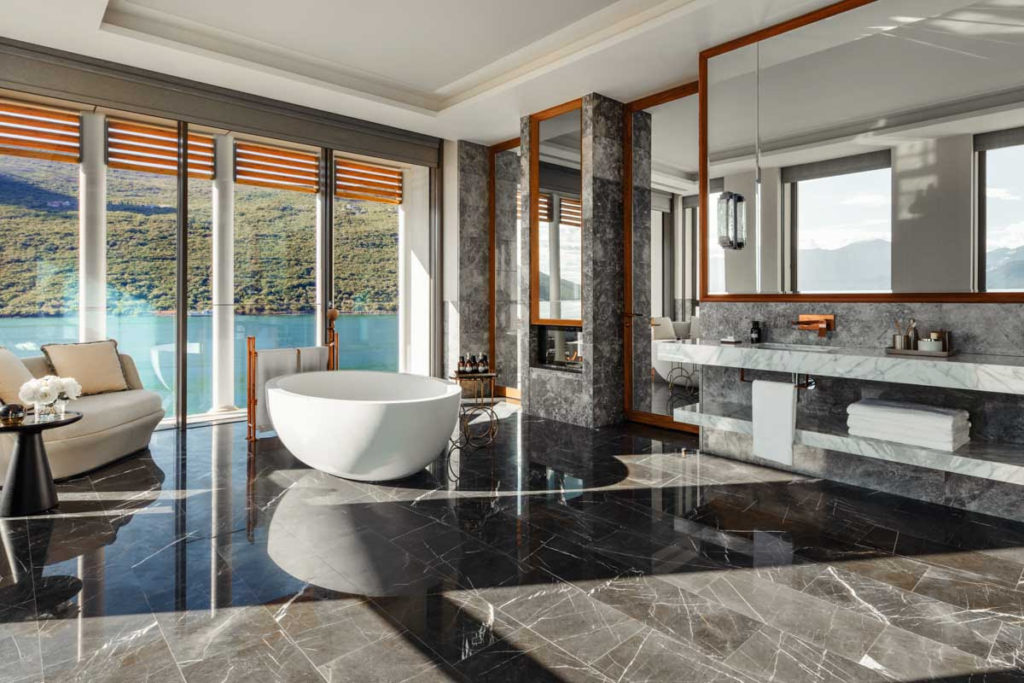 Portonovi has 123 luxurious rooms, a presidential suite, two secluded luxury villas with a private pool, as well as ten private residences with their own beach, a small boat dock, a swimming pool and a courtyard.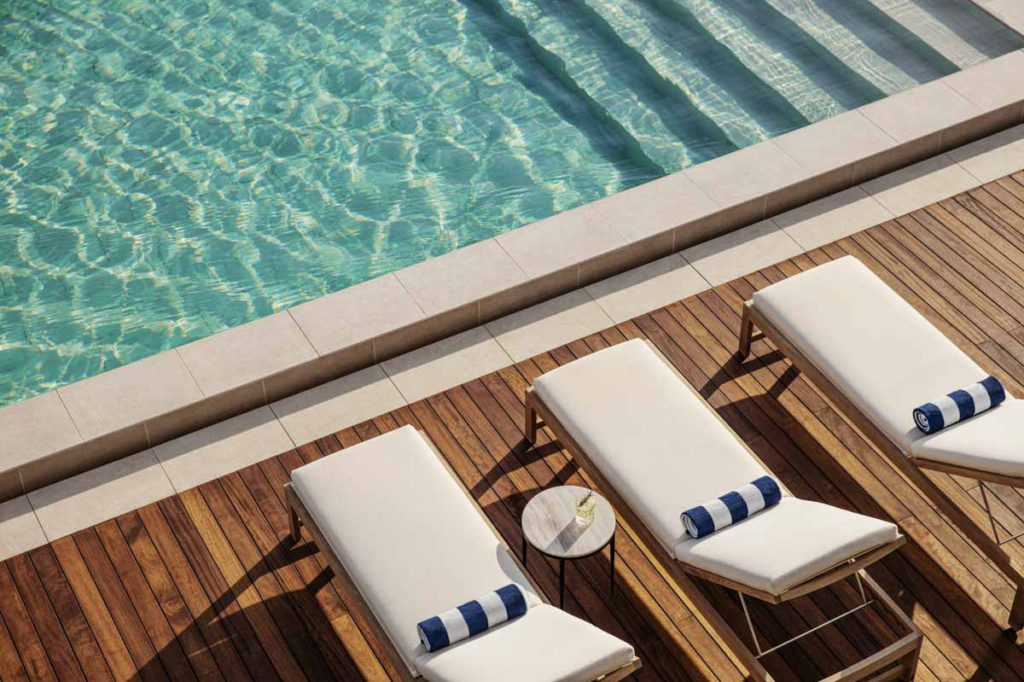 One&Only Portonovi provides guests with an unlimited number of all kinds of entertainment. Vacationers will be able to go on a sea voyage on a yacht along the Adriatic coast, explore world heritage sites, surviving fortresses and ancient cities. On the territory of the complex, guests have access to a modern fitness center, a tennis club, yoga classes, several heated pools, a beach with corporate services of the brand.
Portonovi will receive the first visitors from May 1 this year. The resort complex is located in the western part of Montenegro, an hour's drive from Dubrovnik and Tivat airport.