The Dutch company Royal Huisman is actively working on the construction of high-speed cruising boat Project 405.
The key characteristics of which are maximum comfort, low noise level and excellent running properties for long distance travel. Construction work began in December last year after the manufacturer developed a 1:1 scale model of the aft area of her main deck. The company uses this modeling method quite often. This gives the customer the opportunity to "familiarize" himself with the boat in advance and, if necessary, make adjustments to the project.
The future owner of the yacht, in an online format or through his representative, takes an active part in the construction of the boat and its equipment. Customer spokesman Nigel Ingram notes that Project 405 will be built in the best tradition shipyard Royal Huisman and will provide the owner with high comfort, excellent running characteristics for long cruises.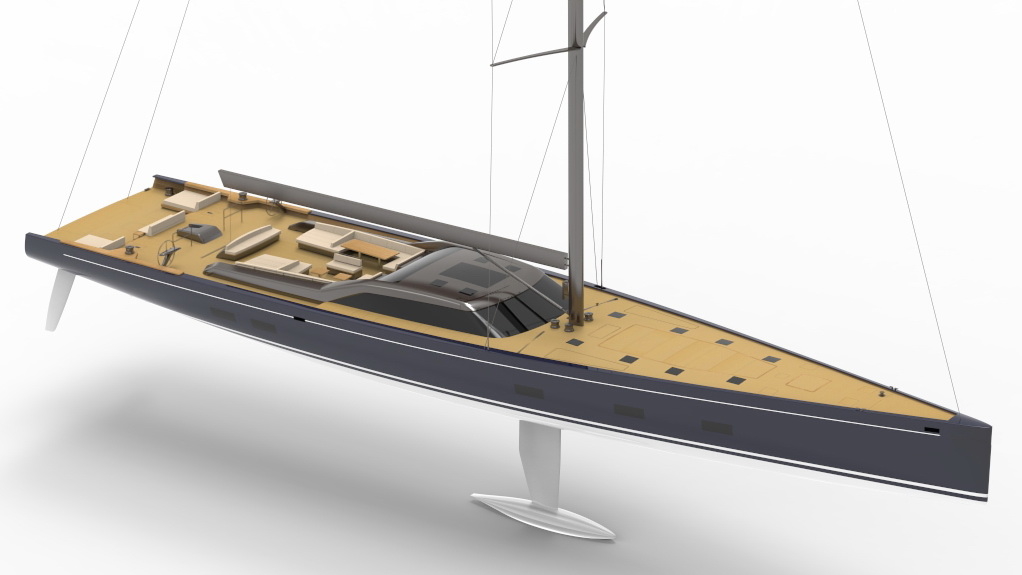 The concept of the yacht and its exterior design were designed by Nauta Design, the architecture by Reichel/Pugh.
The CEO of the Dutch shipyard, Jan Timmerman, says that, despite the quarantine restrictions, the construction of the boat continues in accordance with the planned schedule. The whole team - designers, engineers, full-time craftsmen - work according to plan.
At the moment, the company does not disclose the technical characteristics of Project 405. It is known that the yacht will be built from lightweight aluminum and composite carbon. Up to 10 guests and 8 crew members can be accommodated on board.
Delivery of the cruising boat is scheduled for next year.