The boat was named Vinson of Antarctica in honor of the highest mountain in Antarctica.
Sailing expedition yacht Pelagic 77 was launched on Monday morning at the YachtBuilders shipyard in Makkum, where it has been under construction since the summer of 2019.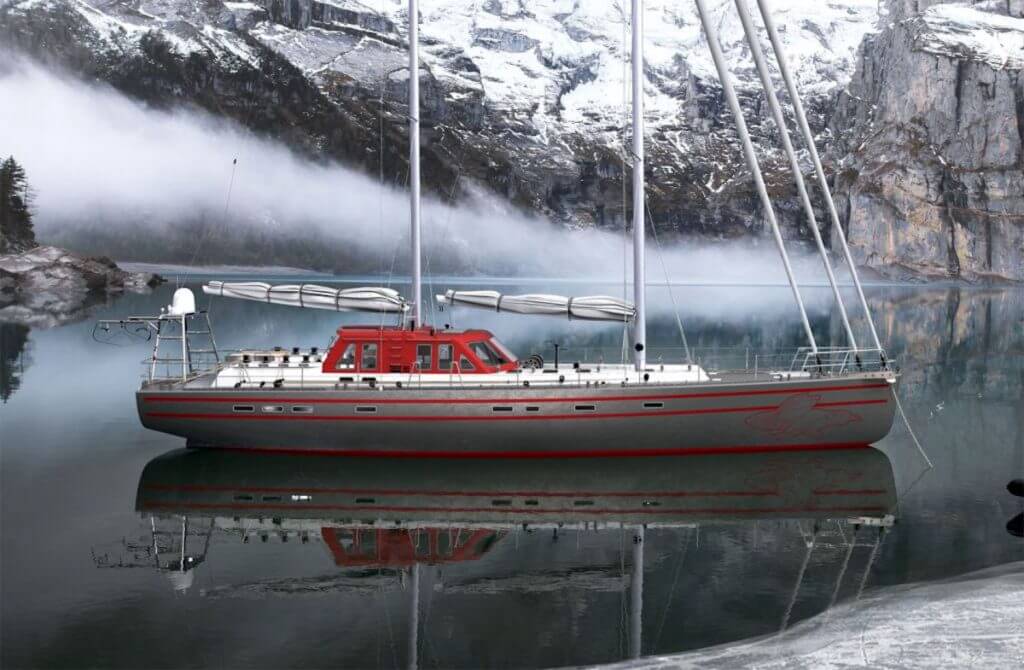 With a strong fixed keel, reinforced hull and deck construction, the Pelagic 77 has been specially designed for sailing in high latitudes.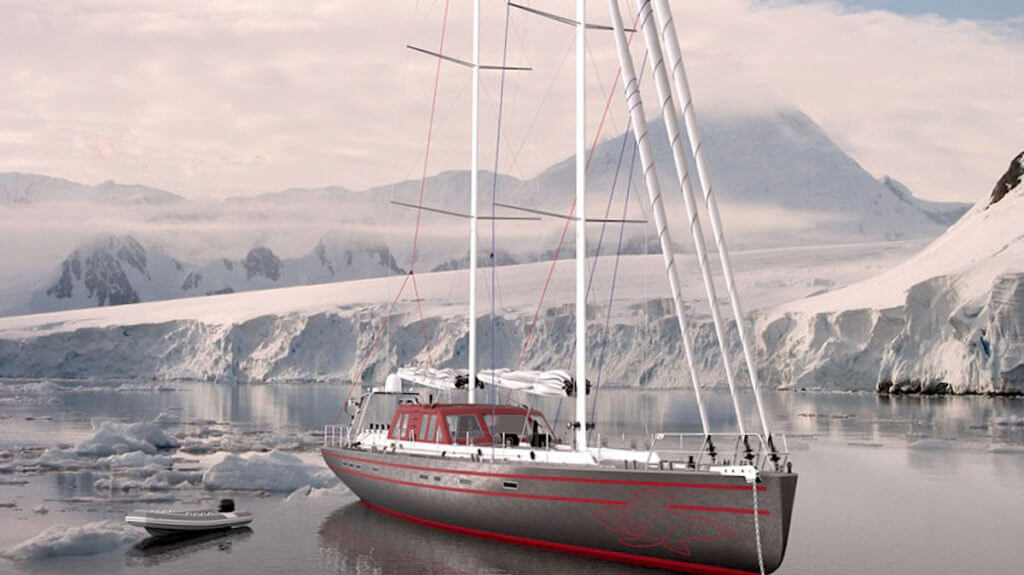 Speaking about the design, the co-founder of the client company MCM Peter Wilson noted that the expedition sailing yacht is designed and built in accordance with certain criteria, including increased autonomy, ease of control, reliability of onboard systems. The design of the yacht was developed by the world famous designer Tony Castro.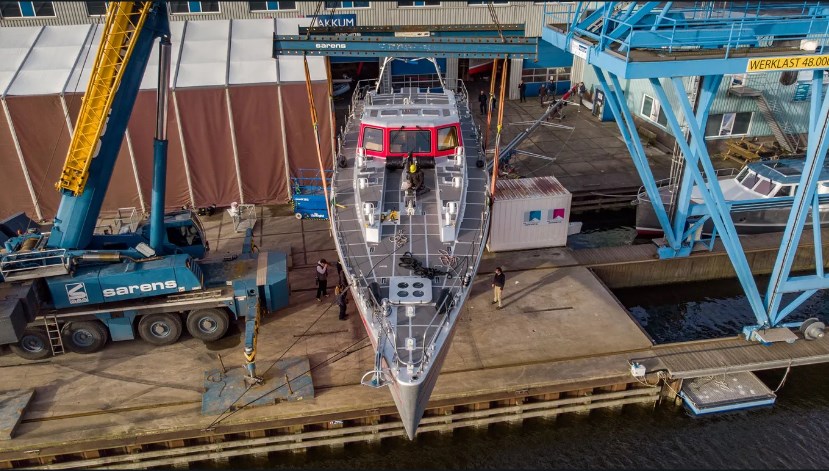 The expedition boat is equipped with two carbon masts so the sail area is spread out and all sail systems such as winches and jib rollers can still be manually operated. In addition, the yacht is equipped with two engines with well-protected propellers, a workshop in the forward part, allowing for repairs at sea, and a diesel oven in the aft saloon.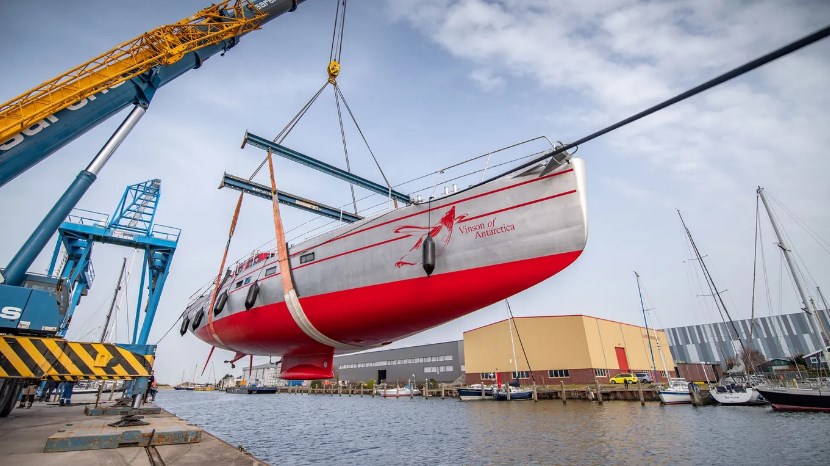 The yacht, which is 6.2 meters wide, is furnished with bamboo furniture, which is simple and comfortable to use. She has a large deckhouse with a comfortable living area and a galley at the stern. Accommodations consist of six double cabins in the bow of the wheelhouse.
The 23.5m Pelagic 77 will now head to the North Atlantic for sea trials. The boat will then be used for charter flights from Puerto Williams in southern Chile, as well as for the personal use of its Chilean owner.