Russian tennis player Anastasia Potapova celebrated her 20th birthday in style, relaxing and sunbathing on a yacht with friends after an early exit from the prestigious WTA Miami Open tournament.
The athlete from Russia failed to pass the first round in Miami, losing to the Australian Ayla Tomlyanovic in two sets 5-7, 0-6. However, despite her poor results, Potapova did not seem to be upset - she enjoyed her stay in Miami, sunbathing on sandy beaches and making an exciting sea voyage on a luxury yacht in the company of American tennis star Amanda Anisimova.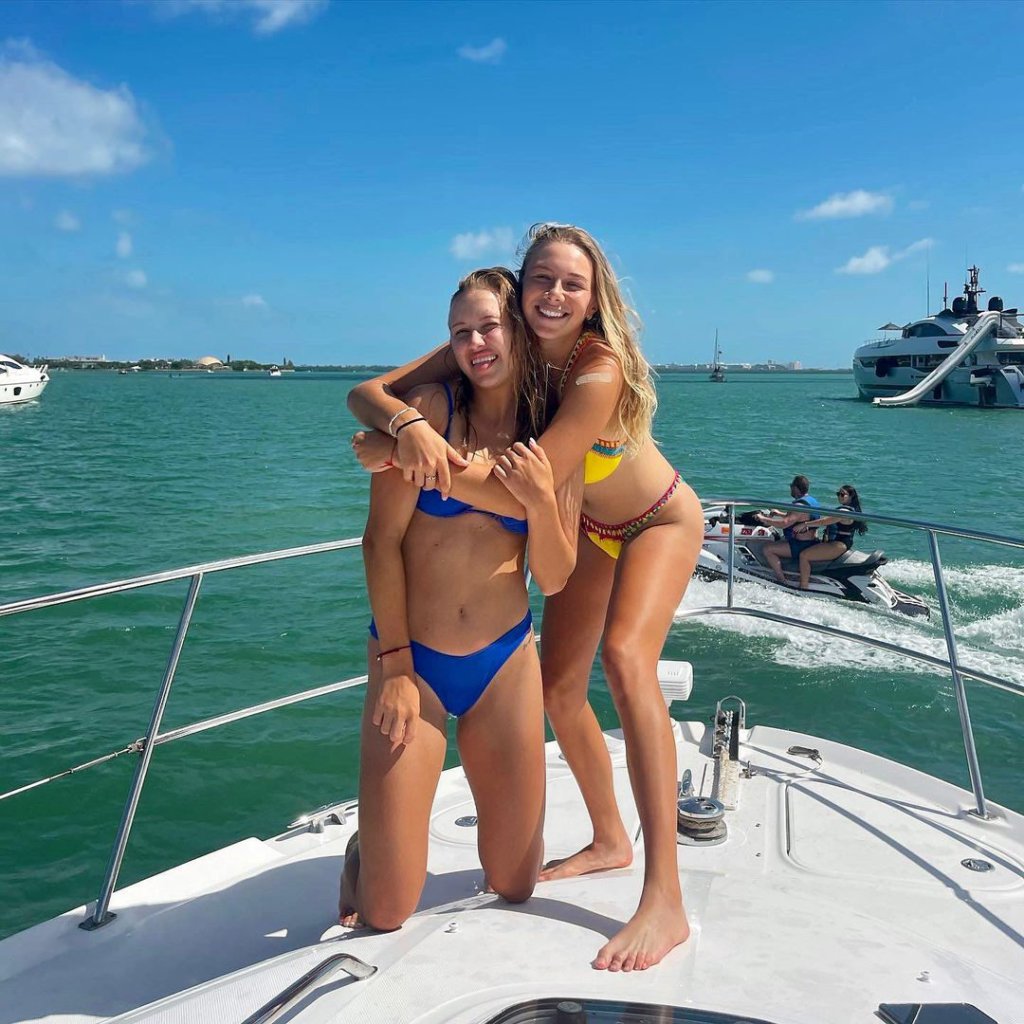 On Tuesday, Potapova turned 20 years old, and she celebrated a significant date on a yacht, changing tennis equipment and a racket for a skimpy bikini.
In the video posted on the tennis player's page on the social network, you can see how a girl in a bright blue swimsuit, before diving into the water, sends passionate kisses to her subscribers.
One of the most promising athletes in Russia spent her birthday in the company of Amanda Anisimova, the leading US tennis player. The American published a joint photo with Potapova on her Instagram profile. In the pictures, girls in bikinis are relaxing on board a luxurious snow-white yacht.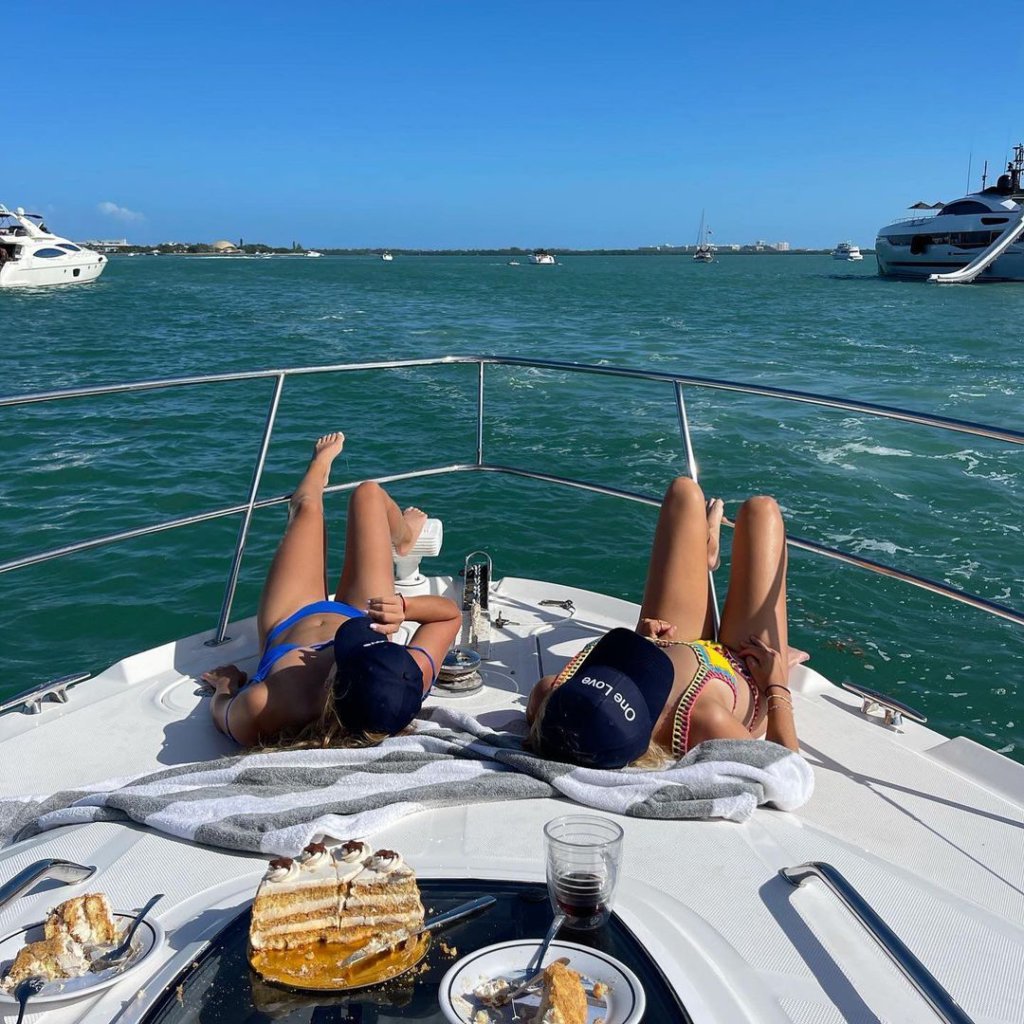 Note that Anastasia Potapova was considered one of the most talented tennis players of her generation after she won the junior Wimbledon in 2016 and reached three finals of the junior Grand Slam tournament in doubles between 2015 and 2017. However, her results in WTA tournaments are not impressive yet. At the moment, the athlete has won only two WTA titles in doubles.