The annual beauty contest "Miss Russia 2022" has ended in Moscow.
The Mercury crown and the title of the most beautiful girl in the country were won by 22-year-old Anna Linnikova from Orenburg. The main prize of the competition was 1 million rubles.
Anna Linnikova has been working in the modeling business in Asia for six years, shooting for Russian and international publications and cosmetic brands, and is also working on creating her own brand of women's clothing the_line_44.
The title of the first vice-miss was given to Anna Budaeva from Chuvashia, and the second vice-miss was given to Daria Nemaeva from the Khabarovsk Territory.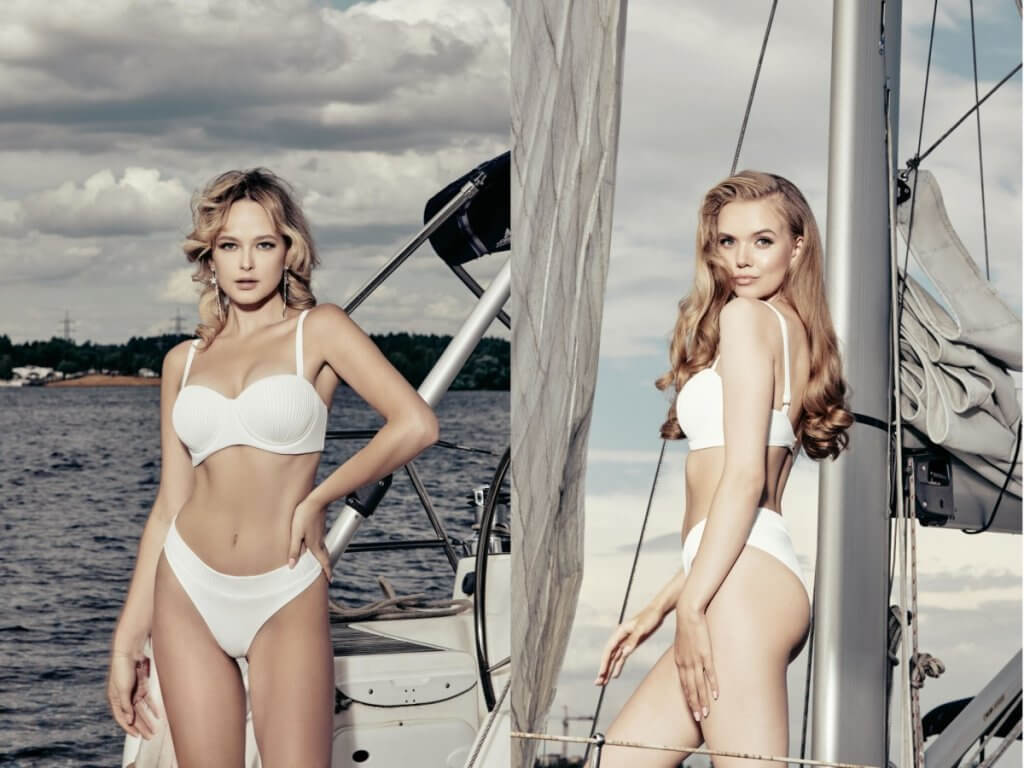 The final of the national competition was held in digital format - the contestants demonstrated Vita Brava dresses in a dynamic online show with augmented reality elements. As part of the competition, the girls also passed an intellectual quiz, appearing on stage in evening dresses Elysse Dress.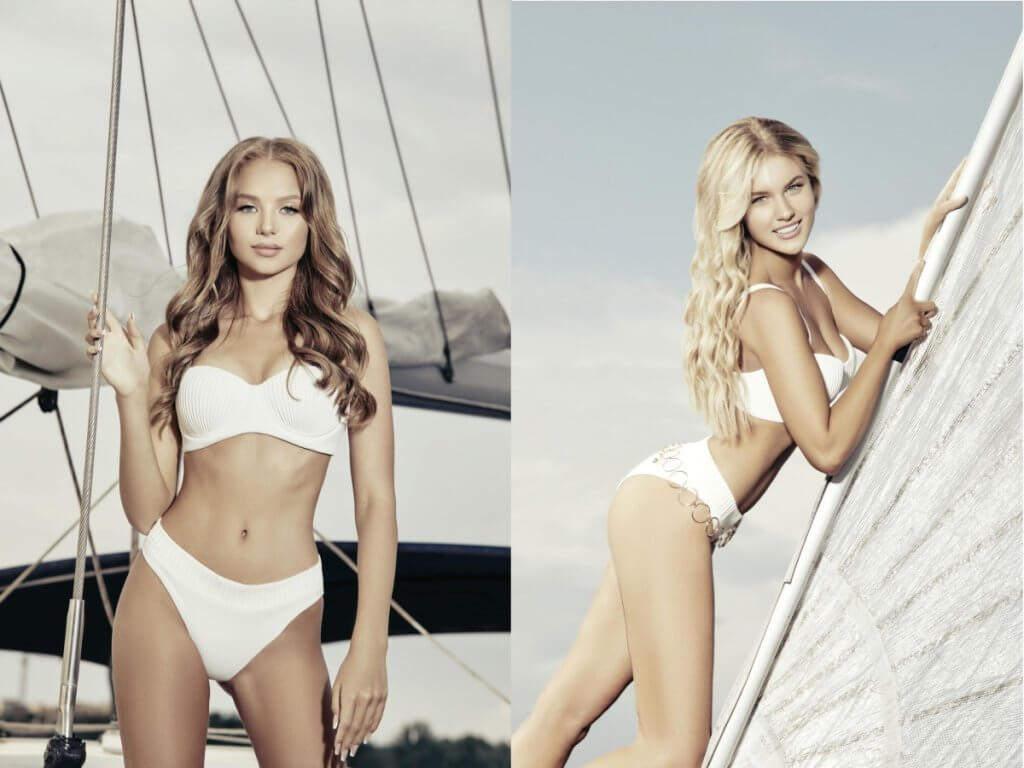 The main photo session of the Miss Russia 2022 participants was held by fashion photographer Ino Ko. The girls posed on board a sailing yacht under the scorching sun and pouring rain of capricious Moscow weather.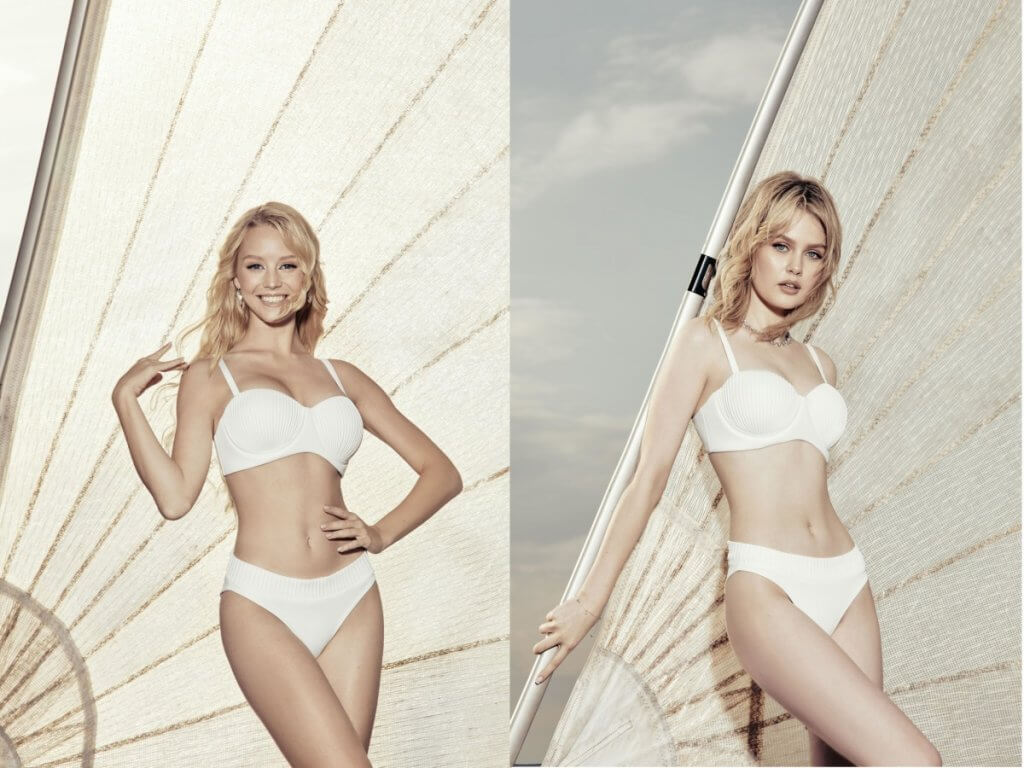 Voting for the finalists was also conducted online. Three contenders for the title were chosen by users, and the other seven participants in the final were selected by the jury, which included Dmitry Malikov, Maxim Privalov and Vladimir Matetsky.