The Mangusta GranSport 45 has won the category "Motor craft with a semi-displacement or planing hull, with an internal volume of less than 500 b/t, with a length of 35 m or more" at one of the most prestigious yacht awards World SuperYacht Awards 2020.
The organizers of the annual yachting event is the publishing house Boat International. The award is given to new vessels that stand out for their unique technical characteristics and design.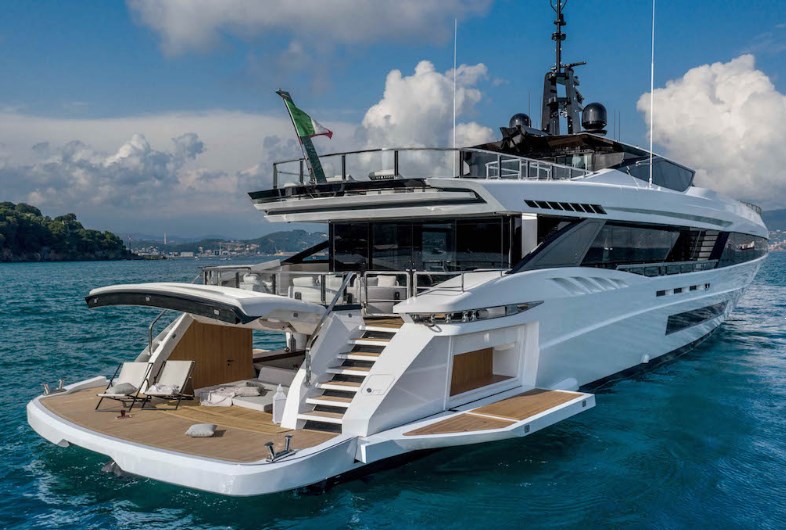 The Overmarine Group technical department worked on the development of the Mangusta GranSport 45 megayacht with the participation of the famous Italian engineer Pierluigi Ausonio and designer Alberto Mancini. The motorboat is characterized by a high level of comfort on board and an extraordinary cruising range.
The hull, made of high-strength aluminum, stands out for its stylish, sporty design. The power plant, consisting of three motors with a total capacity of 2600 hp, a transmission with a pair of shaft drives and a jet engine, allow the vessel to adapt to any weather conditions and navigate the water with maximum comfort.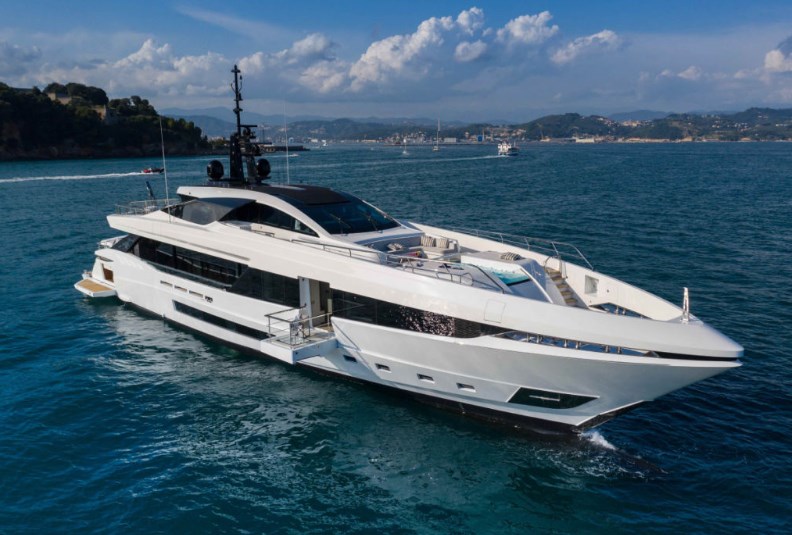 Since its launch in 2019, the Mangusta GranSport 45 megayacht has received its third international award. Last year, she was awarded the World Yachts Trophies for exterior design, and in September of this year, at the International Yacht & Aviation Awards, she received the title of best powerboat over 40 m in length.