The new yacht Wajer was created for people who intend not just to make weekend cruises, but real short-term trips.
The Dutch shipbuilding company Wajer has unveiled its new creation, a luxury yacht with a length of more than 23 meters. And during the presentation of the vessel, the audience was in for a surprise - the appearance of the popular American football player Tom Brady via video link.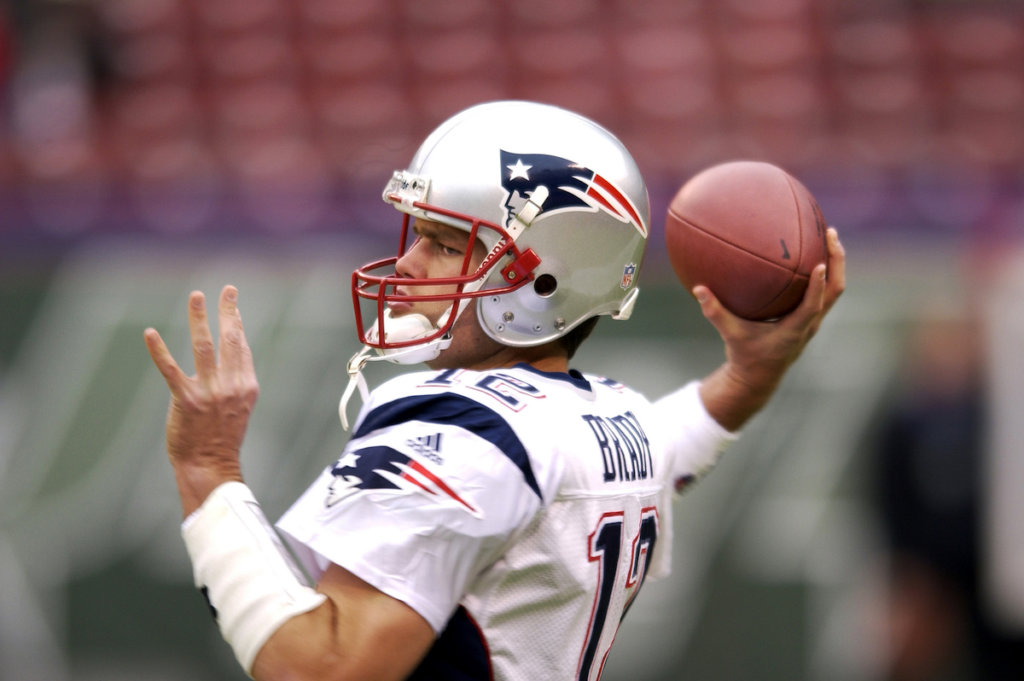 He not only announced the start of production of a new yacht, but also said that he would become one of the first owners of the vessel, the cost of which is about $6 million. In the words of the 7-time NFL Super Bowl Champion himself, "I got to try out the Wajer 38, then I got my Wajer 55S, and now I'm looking forward to continuing my captaincy with the Wajer 77."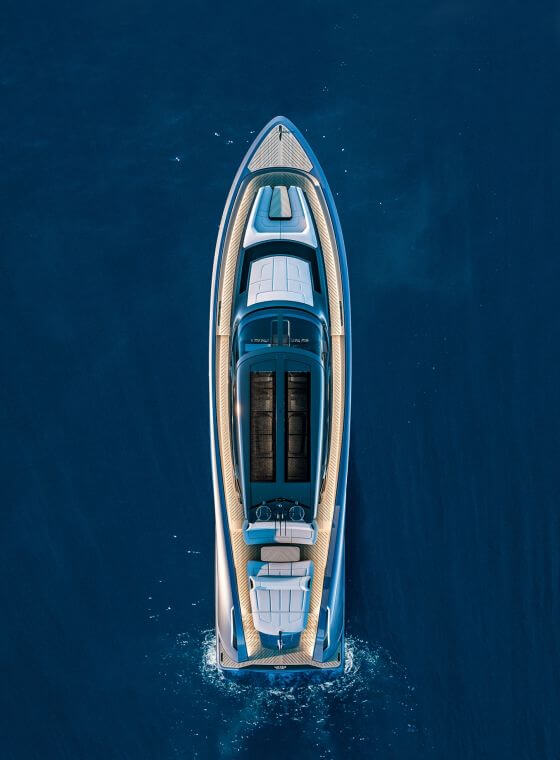 During the presentation, Wajer Managing Director Dries Wajer explained that the design of the new yacht, which was created in collaboration with Sinot Yacht Architecture and Van Oossanen Naval Architects, was based on the growing demands of customers. Among the buyers, according to Wager, there is a growing demand for this type of yacht, the capabilities of which are not limited to one-day voyages, but also allow for longer trips.
To emphasize the yacht's ability to go beyond and overcome boundaries, the Wajer 77 prototype was named The World is Not Enough ("The whole world is not enough"). The phrase is a reference to the cult novels and films about the secret agent James Bond.
The new yacht really looks like it was transported to the real world from a spy movie, it is significantly longer and larger than the previous flagship Wajer 55, its silhouette is described as elegantly aggressive, with swift lines. When designing the interior, designers actively used light colors in combination with dark wood, making the interior look larger than it really is.
Below deck, the Wajer 77 has three cabins (owner, suite and junior suite) that can comfortably accommodate 7 people. At the same time, there is enough space on board the yacht for a party for 20 guests. For the crew there is a separate 2-bed cabin located closer to the stern. Everything has been done to ensure the maximum level of comfort for guests. For example, the deck has a cooling system, thanks to which it will not get hot even on the hottest days. And the wheelhouse roof can change its size and shape, providing a better flow of fresh air and additional protection from the sun.
The vessel is powered by three Volvo Penta IPS 1200 hp diesel engines, providing speeds up to 37 knots. If desired, instead of them, you can put a version with 1350 hp. The fuel supply on board (4800 liters) is enough for the yacht to cover a distance of 400 nautical miles at a cruising speed of 30 knots.