Long negotiations on the reconstruction of the port of Larnaca and the yacht marina were crowned with success. 1.2 billion euros will be allocated for it.
The reconstruction project was prepared by the Cypriot-Israeli consortium Kition Ocean Holdings. Negotiations lasted almost two years, the other bidders withdrew their candidacies, leaving the consortium as the sole contractor.
The Ministry of Transport of Cyprus called the letter a summing up of the tender process, so now a new period of relations between the parties will begin - preparations are underway for signing the contract. After the agreement is signed, the next stage will begin - the investor will manage the project for twelve months.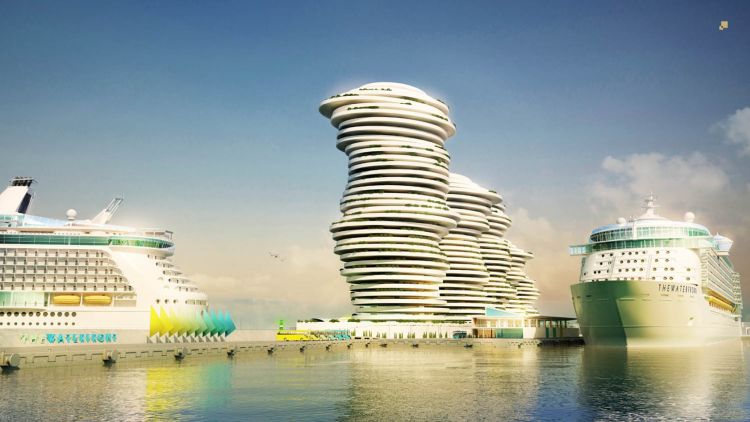 The project includes the restructuring of the harbor, uniting 650 individual berths, and work will also be carried out on the port and neighboring territories. The total area of the site, which will be covered by repair work, is 510 thousand m2. The consortium plans to improve the marina and provide the territory with innovative infrastructure.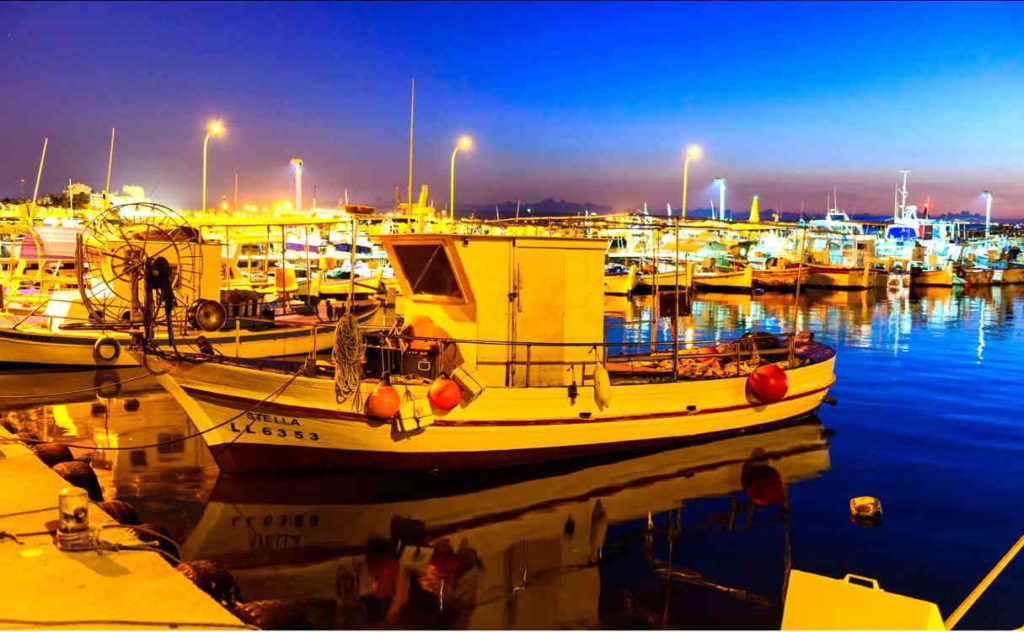 It is assumed that upon completion of the work, the port of Larnaca will be able to accept larger vessels, the berths will be increased, as well as the docks, and a modern passenger terminal will be built. A yacht club will appear on the territory of the port, a park, hotels will be located nearby, residential buildings and even a private island will be located a little further.