In the near future, an indoor surfing center with a total area of 50 thousand square meters will appear in Moscow's Khoroshevo-Mnevniki. m.
The construction of the new facility will be implemented as part of a project to create a modern infrastructure in the Mnevnikovskaya floodplain, the reconstruction of which was approved in 2014. In addition, it is planned to build the CSKA ice arena on the territory of the sports cluster, with an area of 100 thousand square meters. m. Residential buildings and business centers will be built nearby. At the same time, all green zones will be preserved.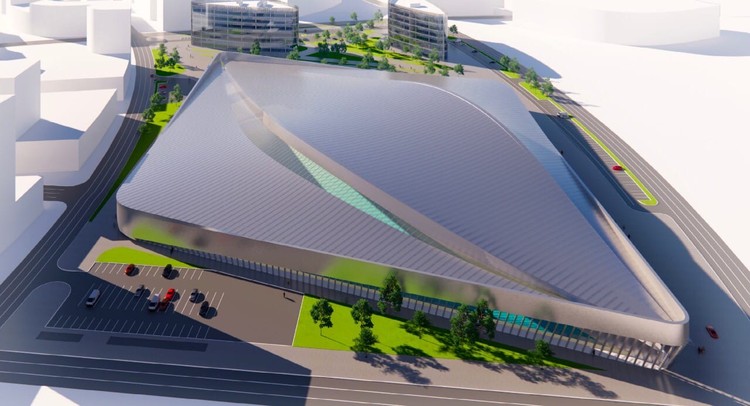 The new surf park will be covered, which will allow boarding throughout the year. The surf center will include a huge swimming pool, the size of five football fields, in which up to 80 people can ride at the same time. A sandy beach area will be organized around the pool, palm trees will be planted.
A special generator will artificially create ocean waves up to two meters, which even professional surfers can ride.
As noted by the deputy of the Moscow City Council Maria Kiseleva, the construction of such a surfing center is the most important step towards promoting a healthy lifestyle among the residents of the capital. The official opening of the park is scheduled for 2023.