On the eve of the summer season, the famous American manufacturer of sports shoes and accessories Vans decided to surprise consumers with the release of unusual travel sneakers that can be washed and even walked on water.
Vans Trek Slip-Ons are highly durable, durable and stylish slip-on shoes made from a single piece of TPU. The footwear differs in excellent flexibility, wear resistance and durability. It does not deteriorate or tear under the influence of water, sand or dirt. The sneakers can be washed: the designers have provided special holes in the toe and heel area to drain water.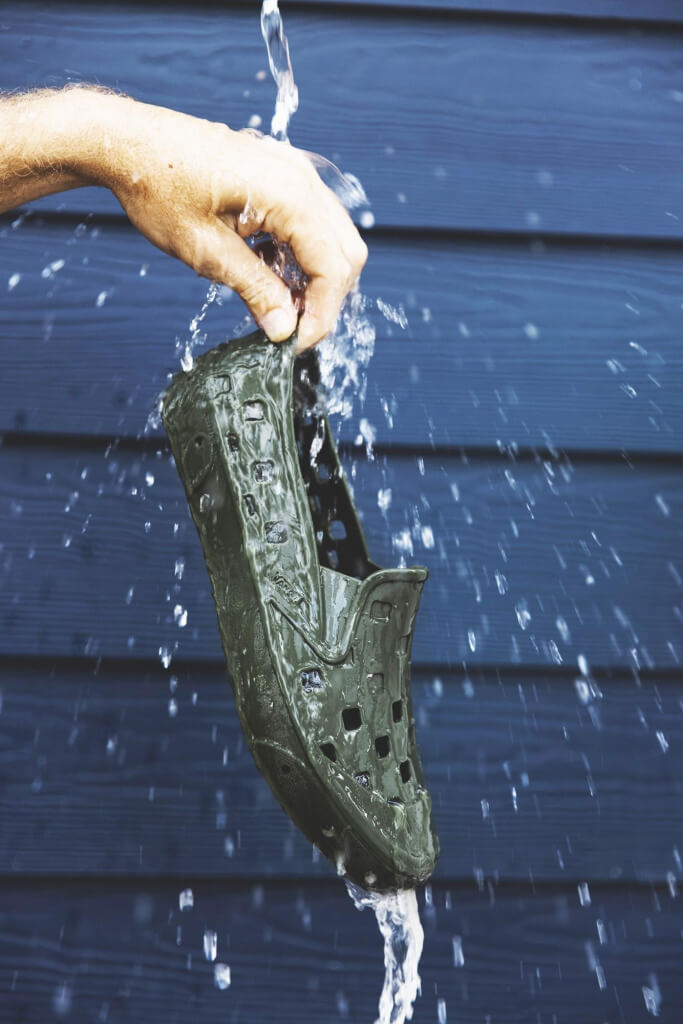 The slip-ons were developed by the company together with the Vans surfer team, so they can be used not only on the beach or a regular track, but also when surfing.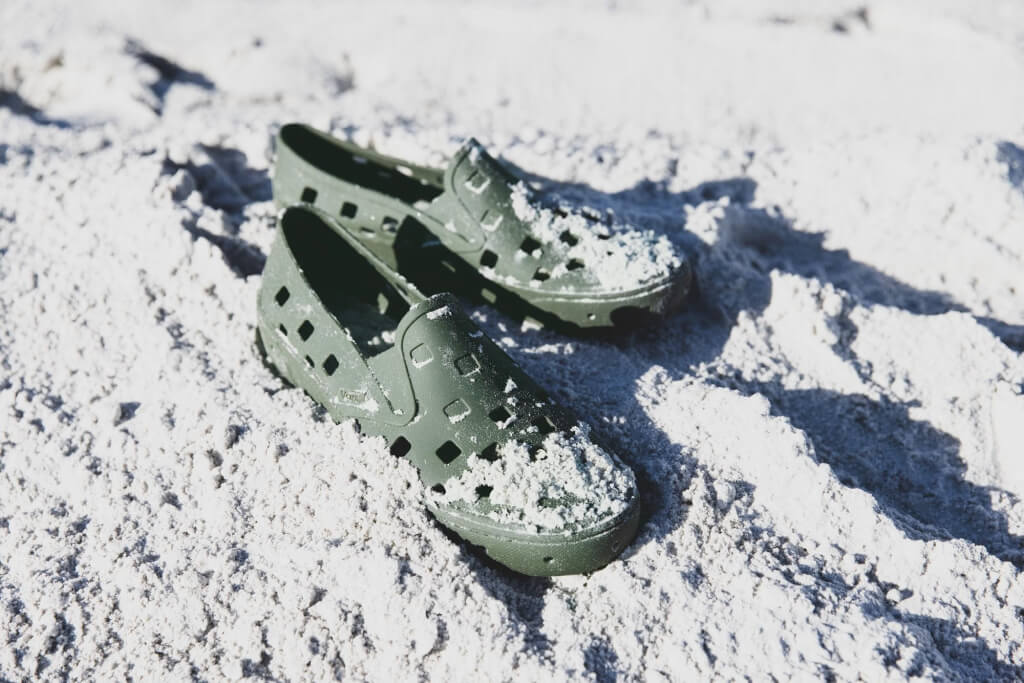 The novelty is offered to consumers in three color options: blue, dark green and black. Those who wish can purchase slip-ons right now on the official website of the brand, in the company's stores or from partners. The manufacturer estimated the sneakers at $60 (about 4,500 rubles) per pair.