A well-known Italian shipbuilder will present two magnificent new boats to the visitors' judgment at once.
First of all, I would like to tell you about Ferretti Yachts 1000, the largest flagship ever built by the shipyard. A 30 meter carbon fiber hull superyacht, the main feature of which is an impressive interior volume, the largest in its class. The exterior was designed by Filippo Salvetti and the interior was designed by IdeaeItalia. This is the direct successor of such popular models as Ferretti Yachts 850 and 920, which inherited only the best from them and surpassed them in all criteria.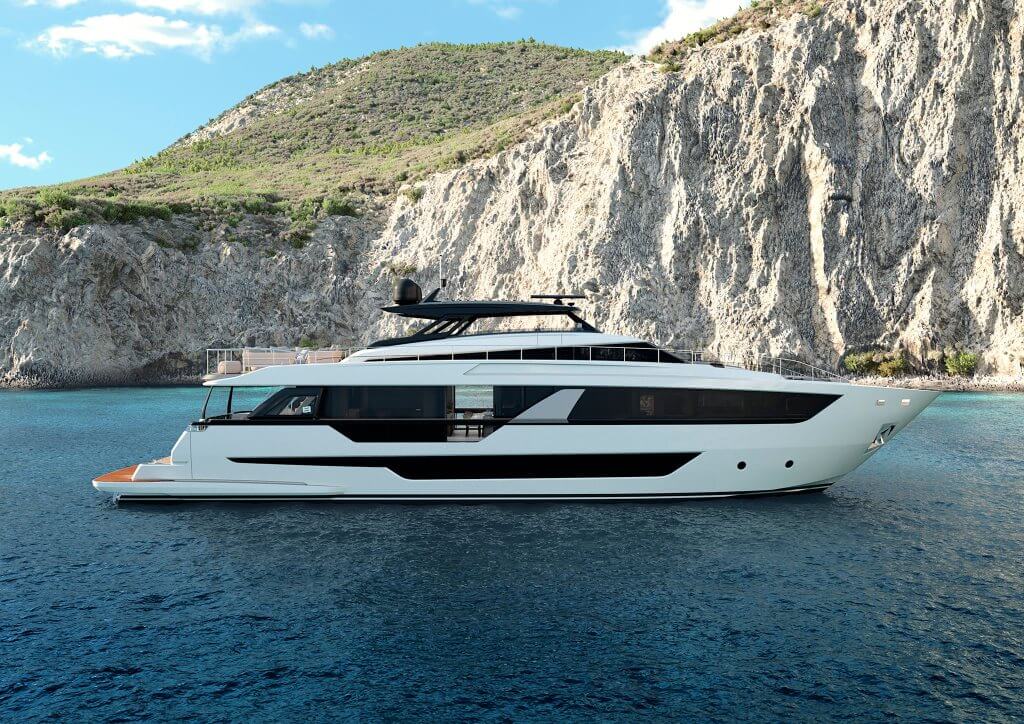 We are already talking about the second novelty wrote earlier. This is the luxurious 43 Wallytender X tender, a faster version of the 43 Wallytender introduced in 2020, which was popular with the public. This 13 meter boat with three Mercury Verado outboards (one of the main differences from its predecessor with stationary engines), capable of speeds up to 50 knots and featuring a high level of comfort.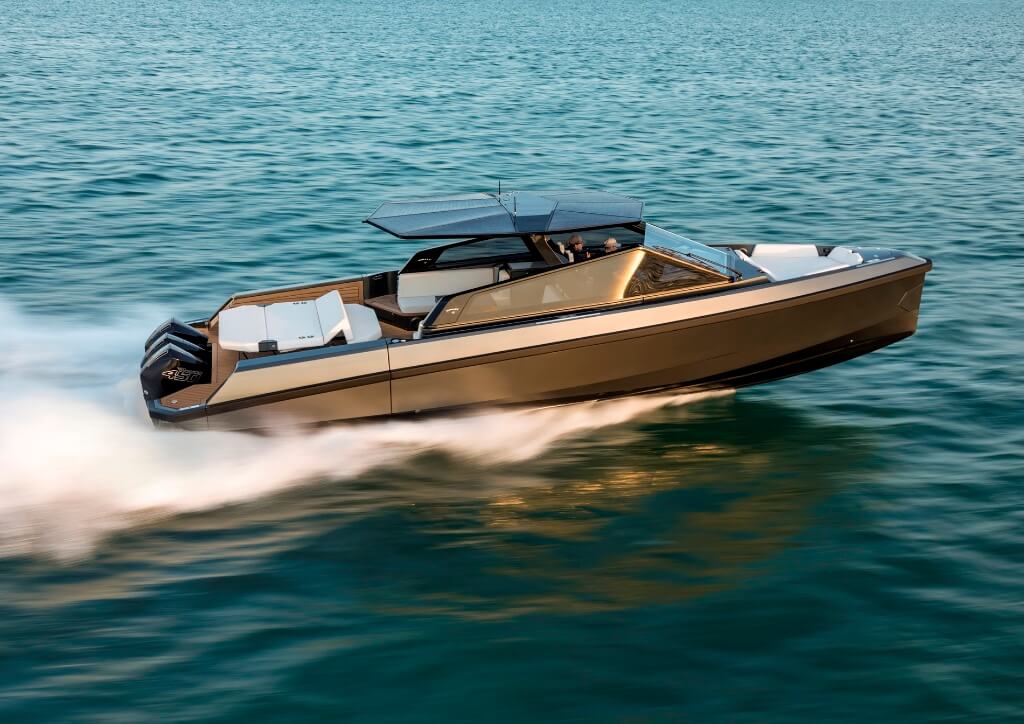 Alongside these two great launches, some of the shipyard's most successful models will also be on display under the Ferretti Yachts 500, Ferretti Yachts 670, Rivamare, Dolceriva, Riva 90' Argo, Pershing 8X, Pershing 9X and Itama 62S brands.
In addition, the Ferretti Group will also show the FSD N802 patrol boat, built using fiberglass and carbon fiber. This boat was developed for the Italian Carabinieri by specialists from FSD-Ferretti, a division of the shipyard working in the field of defense and security.
According to Ferretti Group CEO Alberto Galassi, the company he manages expects a lot from the upcoming show. According to him, it is best to demonstrate the art of shipbuilding in Venice. It is both a privilege and an opportunity that only this city of beauty can offer.
Venice Boat Show 2021 will run from Saturday 29 May to Sunday 6 June. This spectacular 9-day event is open to the public daily from 10:00 am to 8:00 pm. It is expected that the show will feature more than 200 vessels from 160 companies.