Engineers at the Austrian shipbuilder Frauscher are preparing a series of upgrades to their range of electrified boats that will be introduced next year.
Electric boats equipped with Mastervolt lithium batteries will receive 10% more power, which will significantly increase the range. At the same time, the dimensions and weight of the batteries will remain unchanged.
The Torqeedo system in the 650 Alassio will be complemented by a 60kW option that consists of a 9kW 380V charger with a full charge time of 4.5 hours and a liquid-cooled battery. The use of the latter will prevent overheating of the battery, leading to a decrease in power.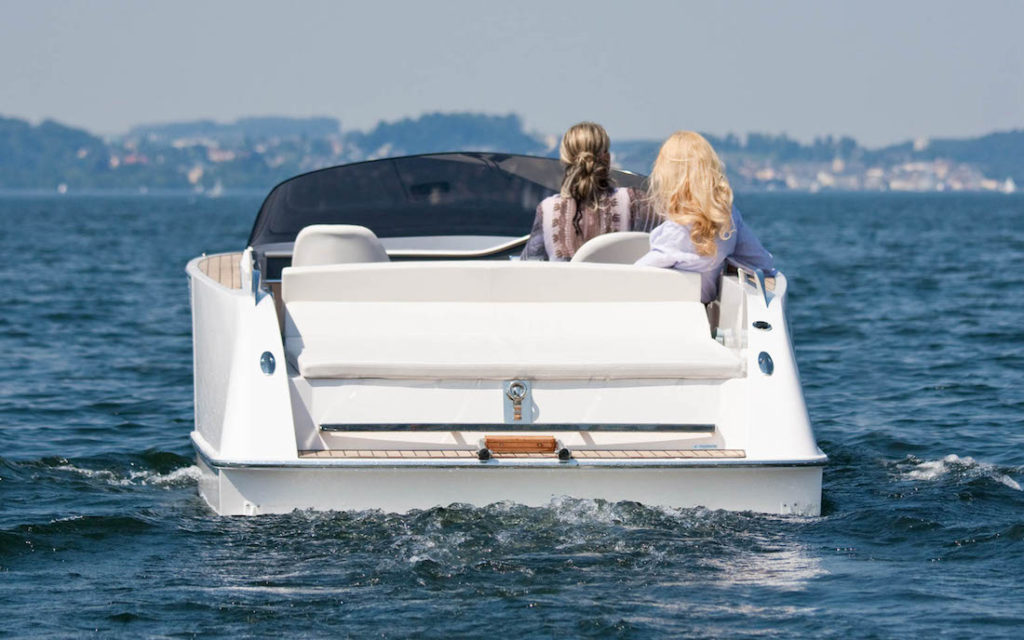 The developers decided to equip the 740 Mirage and 740 Mirage Air boats with a fast charger and liquid-cooled batteries for the motors, with a return of 60 and 110 kW as standard. Such innovations will reduce the time for a full charge from 27 to 9 hours. Also, both models will receive new horns with higher sound power.
The basic equipment of all electrified boats will be equipped with fenders with branded protective covers, which are already available for other Frauscher models today.