Italian shipbuilder Azimut has unveiled renderings of its new largest vessel, the Trideck, which was first announced at the Cannes International Boat Show last year.
The 38-meter yacht is a joint development of the Azimut shipyard and two famous Italian designers - Alberto Mancini and Achille Salvagni.
The body of the novelty is made on the basis of the platform of the 300GT model. With a design speed of 24 knots, Trideck is the largest yacht ever built by the shipyard. Already today, Azimut has accepted pre-orders for three copies.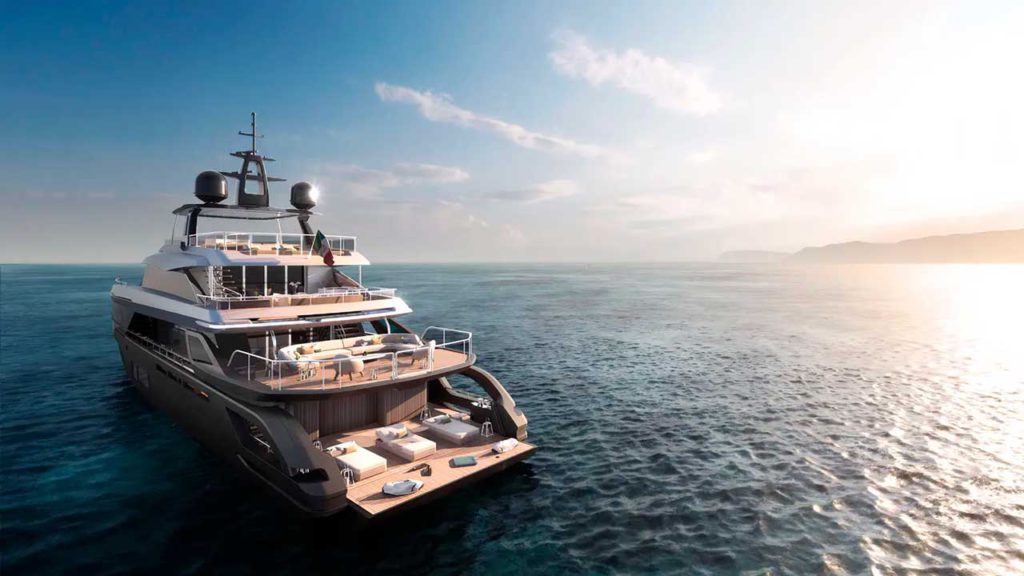 Yacht Trideck is elegant and dynamic. A key design element is the raised deck at the stern, which forms a series of open areas, including a terrace and a small courtyard. In the bow area there is a garage for a tender and various water devices. Other features of the yacht include a special lounge area, a dining area on the upper deck and a lounge bar on the main deck.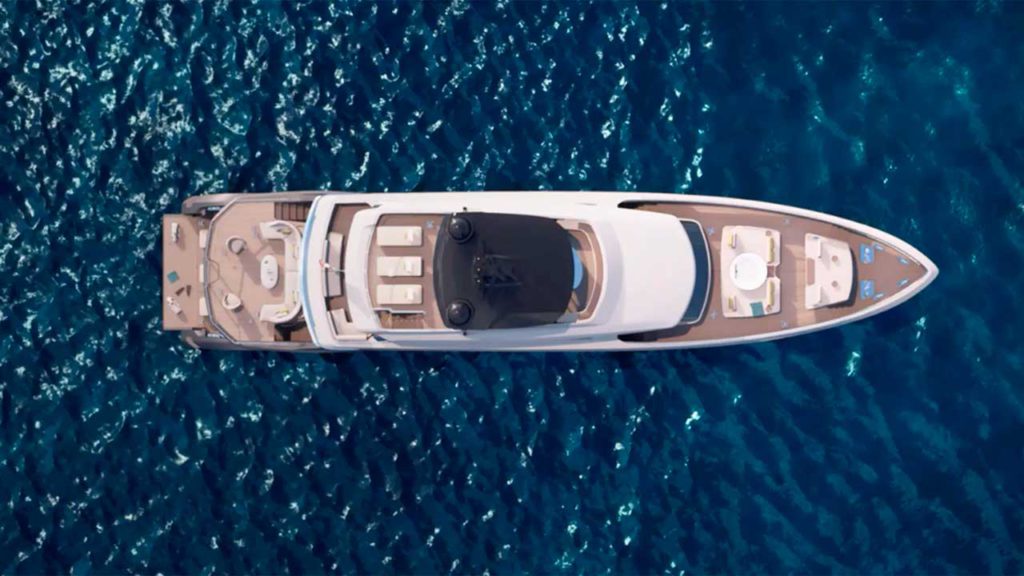 In the interior, designers adhered to principles that reflect modern trends. The interior space harmoniously flows into the exterior. The classic dining area has been moved from the main deck to the upper deck, making it possible to use the main deck for informal meetings, parties and other events.
It is planned that the first Trideck model will be delivered to the customer at the beginning of next year.