The Swedish shipyard X Shore plans to expand its production capacity for the production of electrified boats and has received about 15 million euros of investments for this purpose.   
According to Bloomberg, the company does not currently plan to enter the stock exchange, and is going to spend investment funds on expanding production. Who acted as the main investors of the shipyard is not reported in the media.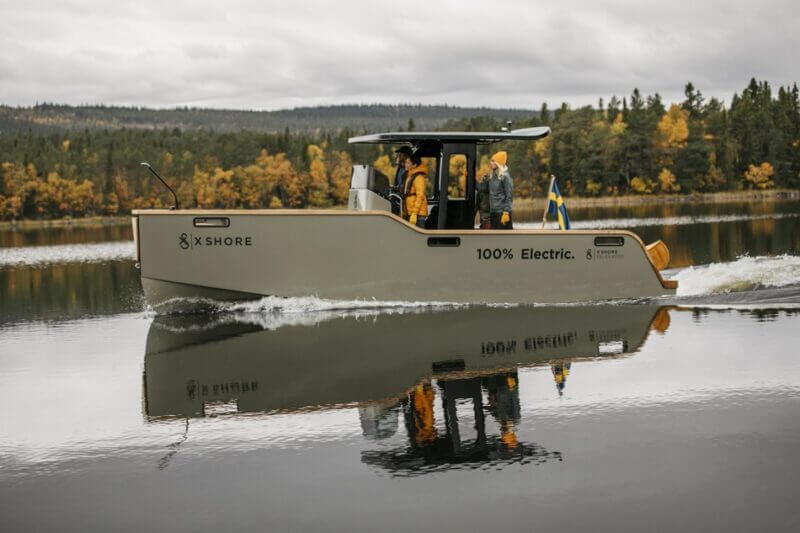 In March of this year, the company introduced the first Eelex 8000 electrified boat with a 120 kWh battery. However, the capacities that the company has today are not enough to fulfill all orders. In the future, the production of boats at the two X Shore facilities is expected to increase to 400 pieces per year. Shipyard President Jenny Caseu emphasized that today the demand for products far exceeds the company's capabilities.   
Recall that the Eelex 8000 is the first fully electrified 8-meter boat of the X Shore shipyard, which is distinguished by high performance, environmental friendliness and comfort. The boat is built around a modular system that allows it to be customized to suit the needs of the owner, whether it be watersports, diving or fishing. The boat is ideal for relaxing on the water with friends and family. Large open areas at the bow and stern, many options for passenger accommodation - this makes it possible to easily adapt the vessel to dinner or sunbathing. With a load capacity of 2500 kg, Eelex 8000 allows you to carry a large number of passengers or transport heavy equipment.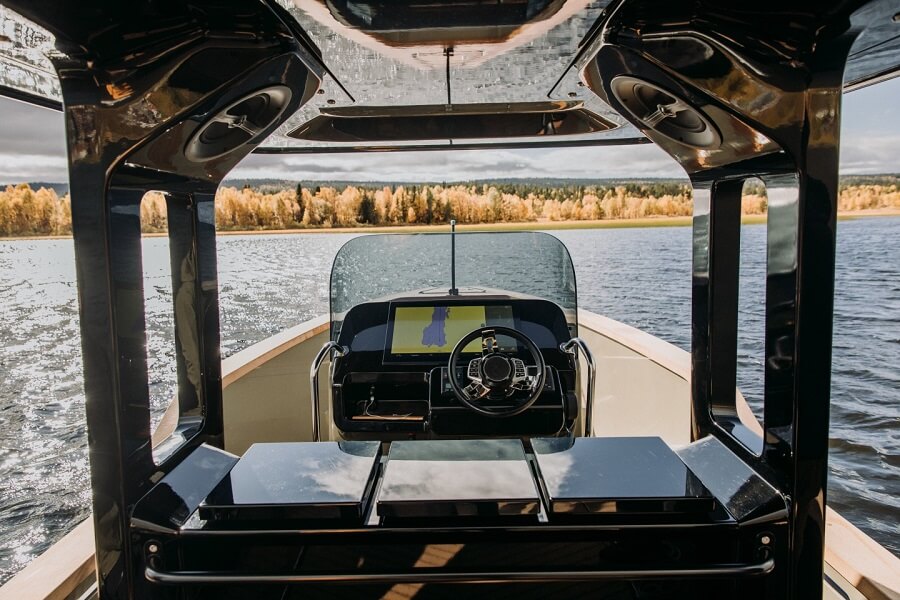 The Eelex 8000 is an eco-friendly model on the 100%, where the body is made from recycled PET and the teak is replaced with flax fiber. In addition, the boat is characterized by high performance. With a 225 kW engine and a 120 kWh battery, she is capable of speeds up to 35 knots and a cruising speed of up to 25 knots.
The Eelex 8000 delivers an industry-leading 100 nautical mile range. DC fast charging allows you to reach a 100% battery in less than two and a half hours. The boat is equipped with a Juice Booster charger (winner of the German Design Award 2020), which is suitable for use in weather conditions from -25 to +45 degrees.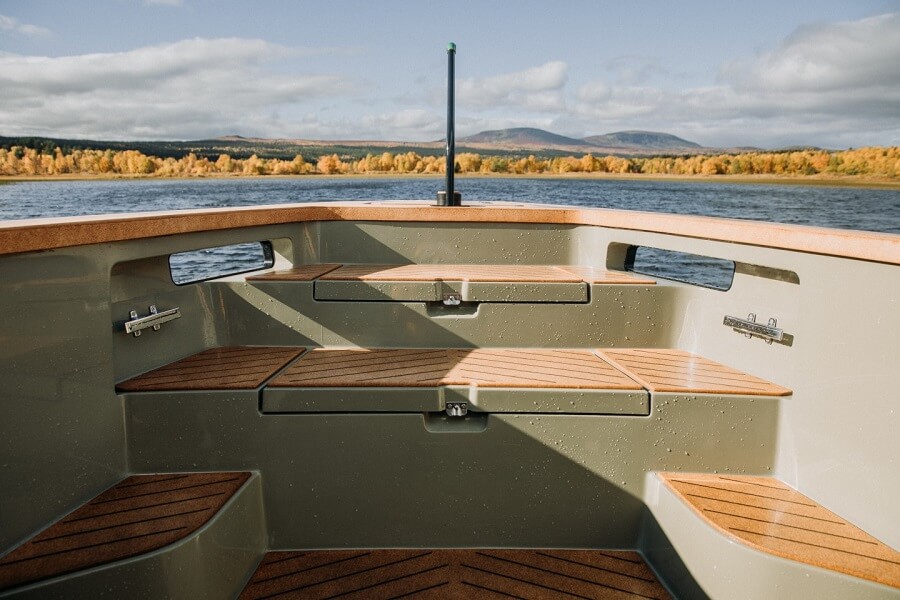 The boats were inspired by the natural shape of electric eels and confident that their X Shore boat can move through the water as quickly and silently as these marine life.