The Cypriot state opens entry for foreigners from 56 countries, in particular, the Russian Federation.   
Dimitris Dimitriou, the representative of the Russian Federation for tourism at the Embassy of Cyprus, reports that from March 1 this year, the Cypriot state opens entry for foreigners from 56 countries, in particular the Russian Federation.
To visit Cyprus, citizens will be able to apply for a visa through an online service. If, upon arrival in Cyprus, a passenger is diagnosed with a Chinese virus, he will go for treatment, and all financial costs for medications, food and housing will be covered by the local authorities.
Dimitriou noted that the Cypriot government has lifted quarantine restrictions for all incoming guests. But for citizens, depending on which state they are from, special conditions will apply.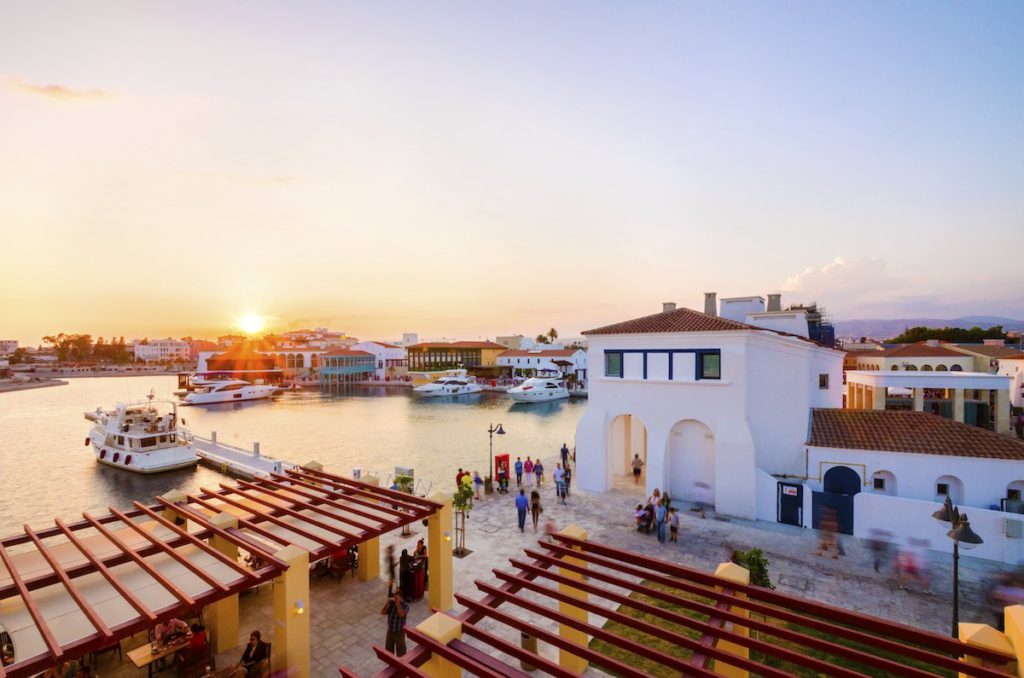 So, 56 states for which entry is allowed from March 1, the Cypriot authorities were divided into three groups, taking into account the degree of infection: green, orange and red. The first category includes the EU countries, the second - the EEA states, Britain and Switzerland, the third - all the rest, including the Russian Federation.
Tourists arriving from Green Category countries will not be tested for COVID-19. Representatives of the states of the "orange zone" undertake to provide one negative test for coronavirus infection for entry. And passengers who arrive from the "red zone" must do one test no earlier than 72 hours before arrival and one test after.
In addition, all those arriving in Cyprus 24 hours in advance must pre-register on the CyprusFlightPass portal, where you can reserve a test for COVID-19.
Photo: depositphotos.com.