Catamaran was designed as a solar-powered ocean-going yacht focused on research.
Zen Yachts, a company specializing in innovative solar-powered catamarans, announced that it had closed the sale of the first four boats of the ZEN50 series.
The catamaran was designed from the ground up as an ocean solar-electric research-oriented yacht. The vessel has unlimited range and best-in-class performance thanks to its lightweight carbon fiber construction and high-tech computer-controlled Wingsail from partner French company AYRO.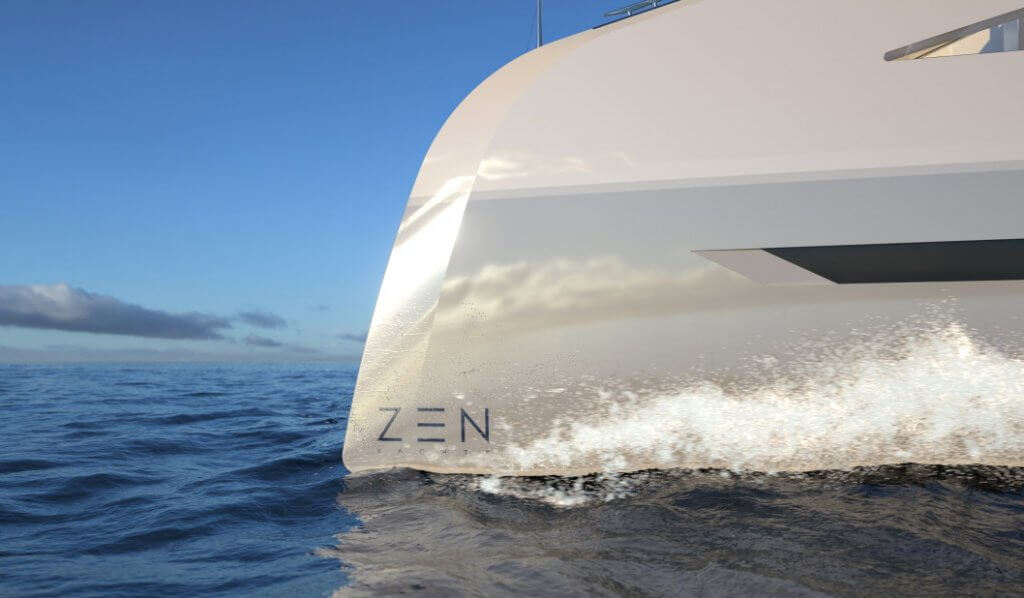 The ZEN50 case is manufactured by a Spanish partner with extensive experience in aerospace, aircraft and other industries. ZEN Staff will supervise the fitting and finishing of the yachts at its assembly yards.
Zen Yachts also announced the closing of its €5.5m Series A funding round. The investor is the Ocean Zero LLC fund, which specializes in deals with innovative companies to construct environmentally friendly ships.
"Ocean Zero seeks visionaries who have a realistic shot at making a significant leap in scale and impact to change the overall emissions of CO2 and other pollutants incurred by sea shipping, ferries and recreational boats," said Stephen Petranek, Operating Partner of the fund.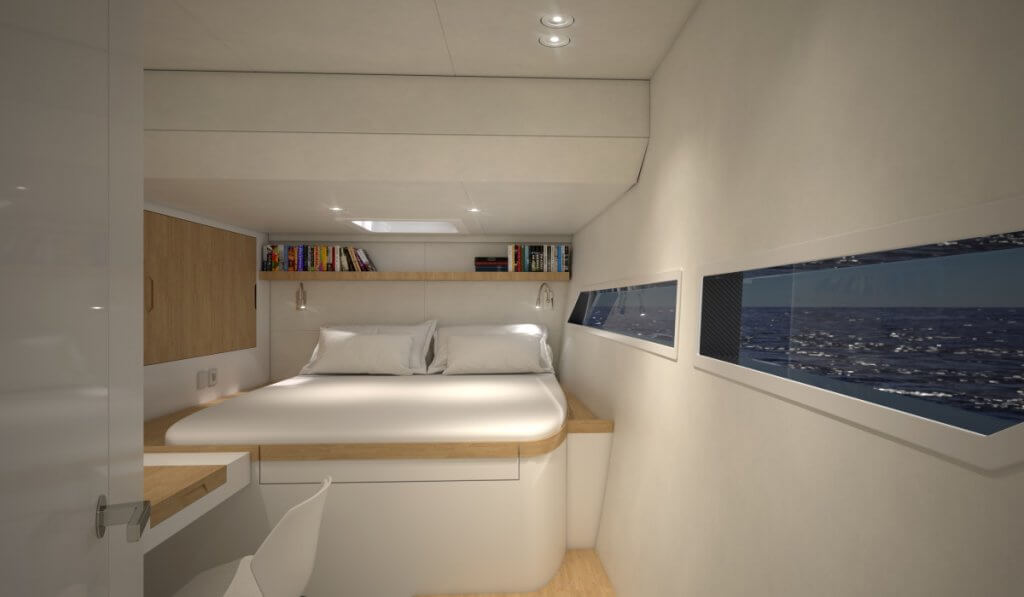 June 8-9, 2023, ZEN Yacht Headquarters in Barcelona will host Community Days, open to eco-yacht enthusiasts to visit the shipyard and meet the development team.
"You can meet our Team and touch, see, and understand what we are capable of. We'll demonstrate the energy and propulsion system of the ZEN50, as well as details such as the yacht's ultra-lightweight interior," the company said.
After the Series A financing round closes, ZEN Yachts will build its first hulls and debut at the International Multihull Show at La Grande Motte in France, the Cannes Yachting Festival in September and the shows in Barcelona and Fort Lauderdale in October.