The yachting industry is constantly evolving, with more and more spectacular and impressive superyachts appearing every year.
One of them is Flying Fox from the shipyard Lürssen. The length of the vessel is 136 m, which means that it is in 14th place in the list of the longest yachts in the world. Powerful parameters do not prevent her from looking sophisticated and graceful, and on the deck there is a huge pool and platforms for helicopters, the review says. Robb.report.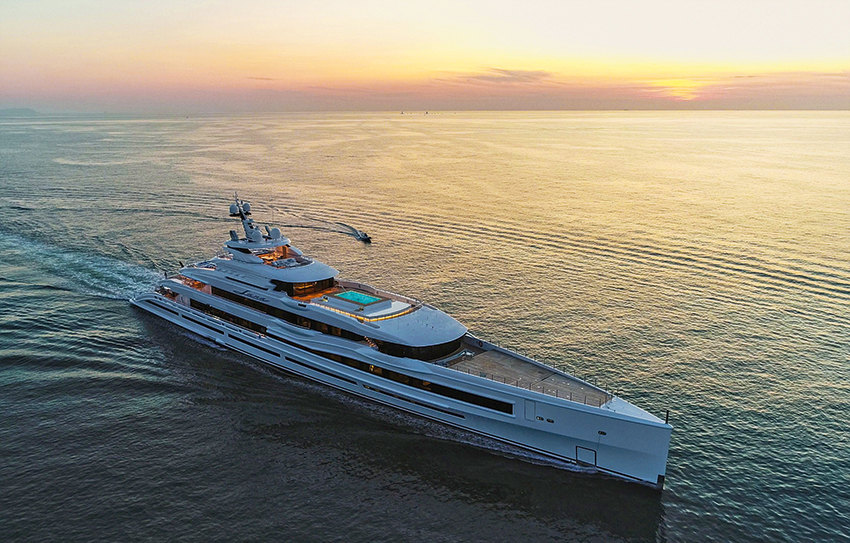 Lana from the Benetti shipyard was named the real breakthrough of the year. For the manufacturer, it has become the largest project. The yacht is considered one of the best for charter flights. The owner of an elongated profile with a vertical bow line has a good move, provided by a diesel engine and electrical installation.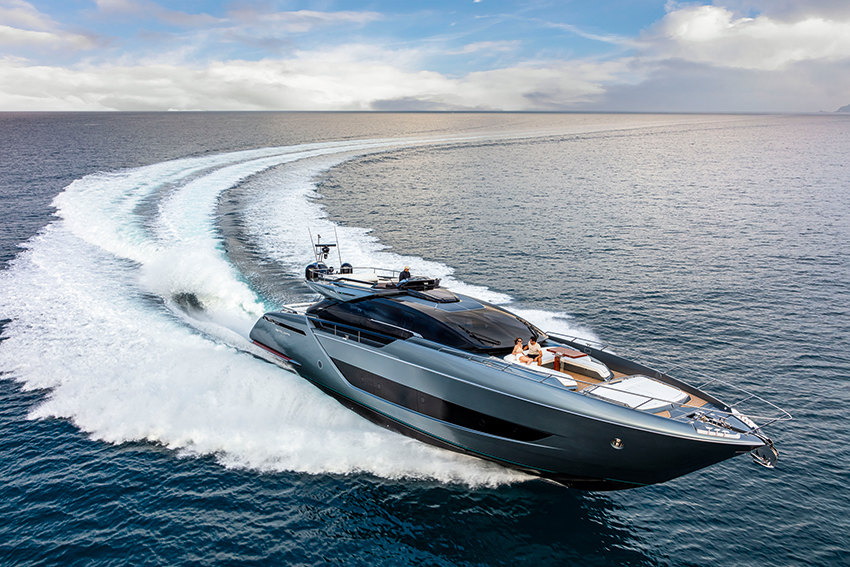 Riva by Folgore lives up to its name. It resembles a lightning bolt, it is only 26 meters long, but the interior design is full of innovations, and on the outside it is so modern that it is associated with supercars. Although fans of the classics will find something to admire - mahogany is present in the interior here and there.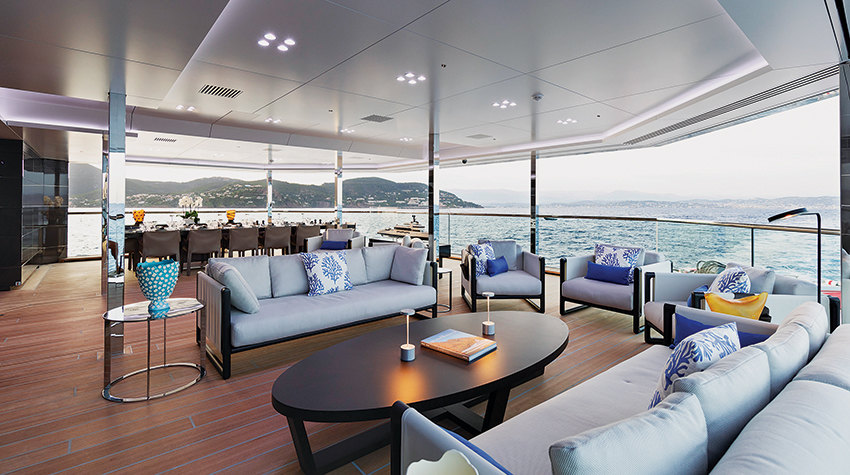 Bold by Silver Yachts looks futuristic. You can admire both external and internal characteristics. The upper deck is not dotted with bulkheads, it is very convenient to admire the surrounding views from there. All eight cabins are beautifully decorated and the garage has an impressive amount of water toys.