The largest digital dealer Cloud Yachts announced the completion of the sale of the first NFT-superyacht Tactical 110.
The buyer of the 33.5-meter vessel on the Ethereum blockchain was a client from the United States. The cost of the yacht after construction is expected to be $12 million.
After the deal is finalized by Cloud Yachts, the yacht will be built at the Canadian shipyard Tactical Custom Boats. The project is expected to be completed within three years. The owner will own both the NFT and the ship itself in the physical world.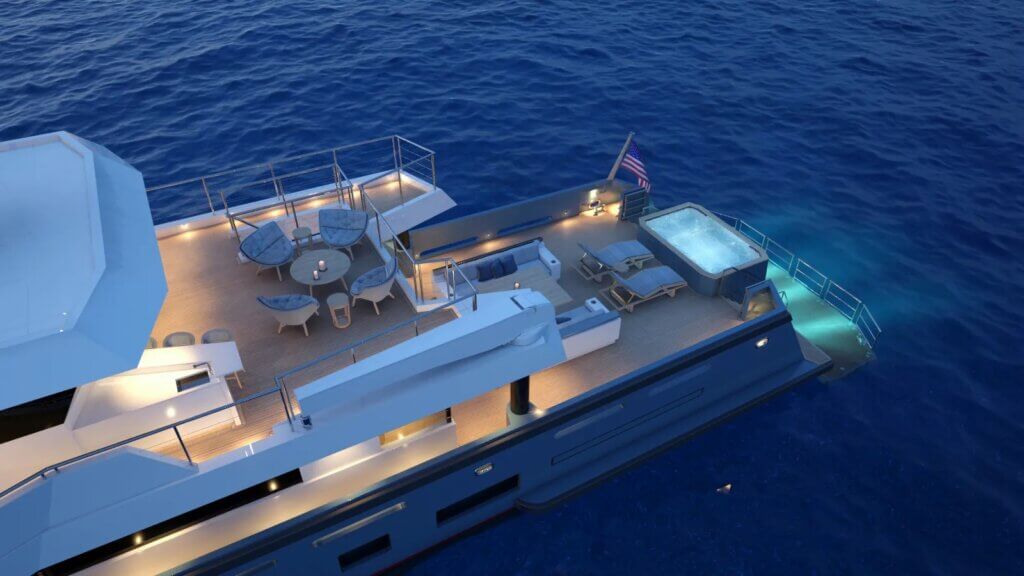 It is known that the hull of the superyacht will be built of fiberglass, and the superstructure is made of aluminum. The interior of the vessel will be finished with a high quality vinyl wrap that mimics traditional wood trim. The Tactical 110 will be powered by Caterpillar C-18 and C-32 engines.
As for the deal in the digital world, the NFT was released back on March 10th. After the completion of the construction of the yacht, a second token will also be created, which will contain all the metadata about the completed project.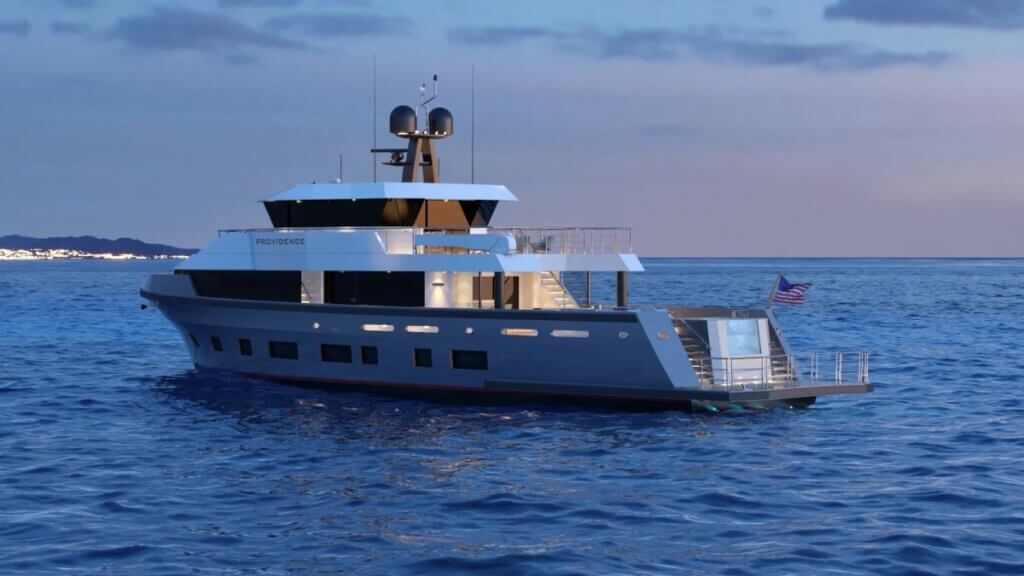 "The NFT I bought this week seems to be useful in ways I never imagined, like having all the data on my boat at hand," commented the buyer, whose name is being kept under wraps. "It will be exciting to see how Tactical Custom Boats, Greg Marshall and Cloud Yachts will apply this technology during the construction process. It will be a real adventure, just like traveling the world on an expedition yacht."
Earlier it became known that Gregory K. Marshall's new project, the 63-meter NFT yacht Project Metaverse, was also put up for sale. It is known that the project will be presented at the international boat show in Palm Beach, and the construction of the yacht will be carried out at the American shipyard Delta Marine.