The manufacturer of boats Rand (Denmark) presented a brand new boat with an environmentally friendly engine called Mana 23.
The novelty clearly demonstrates that the boat can be completely environmentally friendly and at the same time provide maximum comfort to passengers without sacrificing the exterior.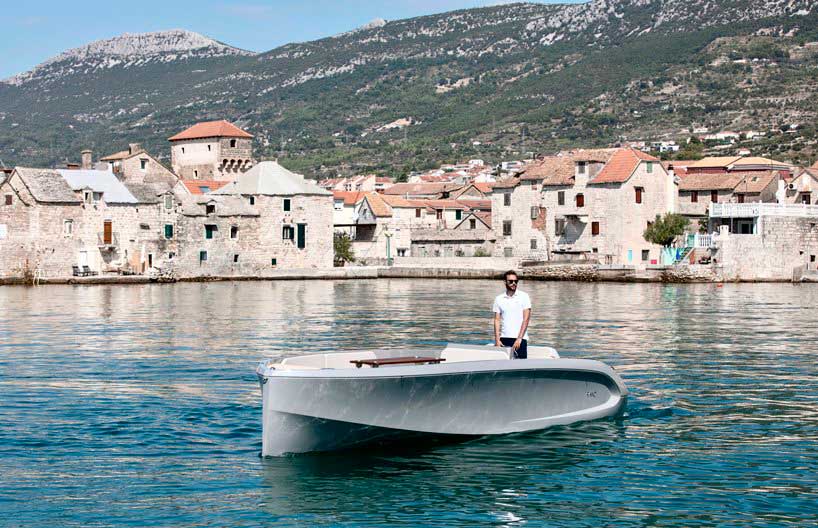 The Danes claim to have created the most environmentally friendly boat in the world, ideal for cruising due to its size, design and range. It was not created to set speed records. Namely, in order to ensure the greatest possible environmental friendliness.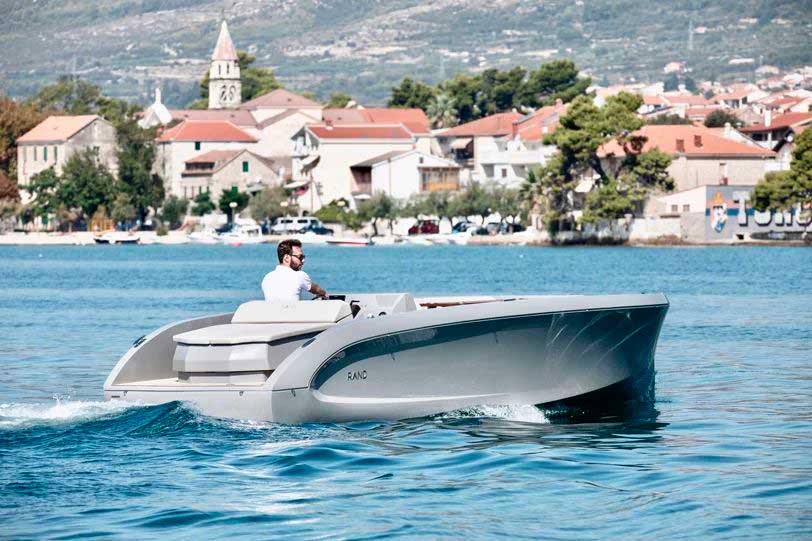 It was possible to achieve such results thanks to the electric power plant, which provides about a hundred nautical miles of cruising range at a speed of 5 knots. If you accelerate to 12 knots, then the boat can pass about 30 nautical miles. These are very good figures, as they are quite enough for a day cruise.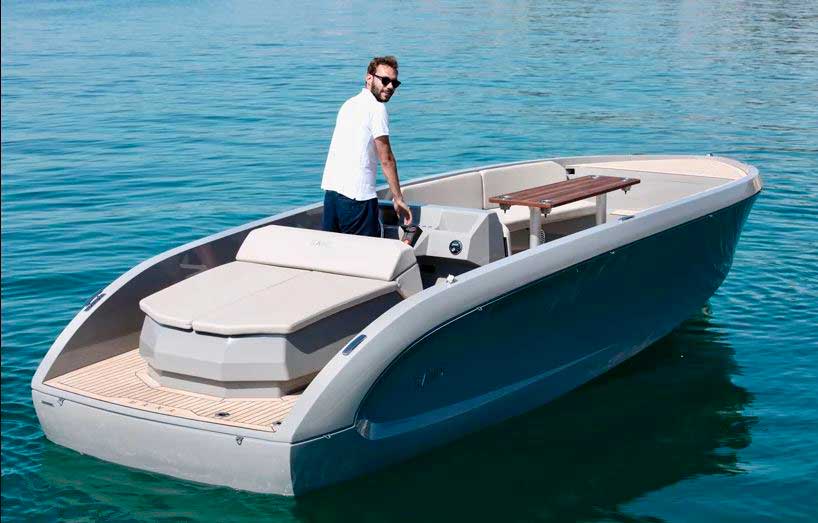 The boat is very spacious, it can take on board up to 10 people. With a customizable layout, it can be the perfect yacht tender. The basic configuration includes sofas, a table, a terrace and a bathing platform. There are cup holders here and there on board, and you can protect yourself from the wind with the help of a folding top.