Russian billionaire banker Oleg Tinkov's $112 million superyacht La Datcha was spotted off the coast of Russia's Far East, local media reported Tuesday.
According to the Kamchatka-Inform agency, the icebreaker yacht entered the port of Petropavlovsk-Kamchatsky on the Kamchatka Peninsula and will stay there for several months.
The 77-meter six-deck luxury expedition vessel was launched from a Dutch shipyard last summer and set sail around the world in November. Now La Dacha, also known as SeaXplorer 77, came to Tinkov's homeland after wintering in the Seychelles and Maldives in the Indian Ocean.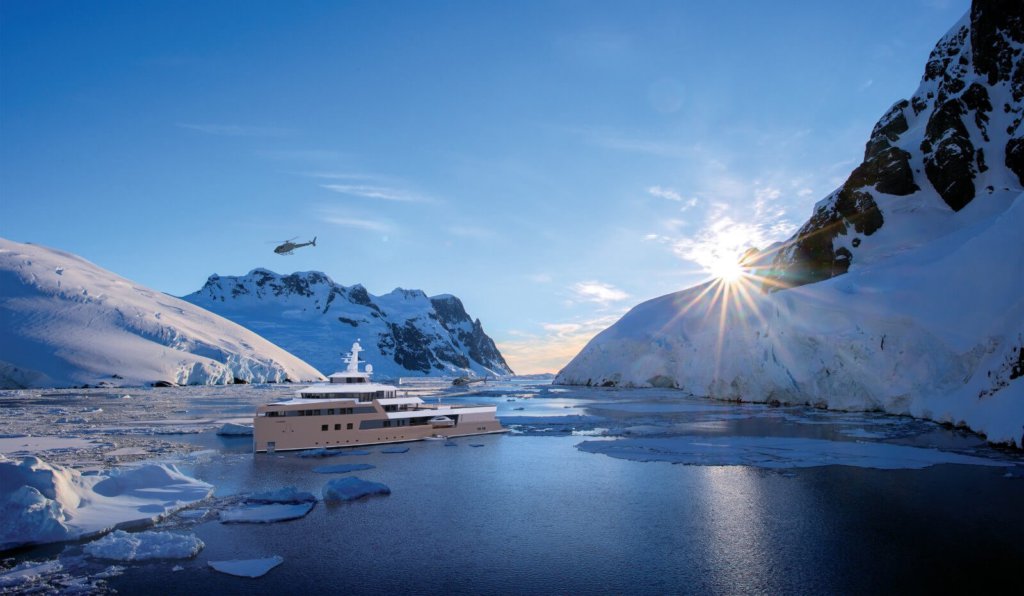 According to the schedule provided by Forbes, La Datcha is to remain in the Far East until mid-summer, with stops in Kamchatka, the Kuril Islands and Chukotka. The yacht will then sail to Central America and Antarctica with a stopover in September-October in the Mediterranean.
The 12-passenger, 24-crew superyacht is equipped with snowmobiles, a three-person submersible, and two helicopters. On board the boat there is a dance floor for 150 people, a jacuzzi and a diving center with a decompression chamber.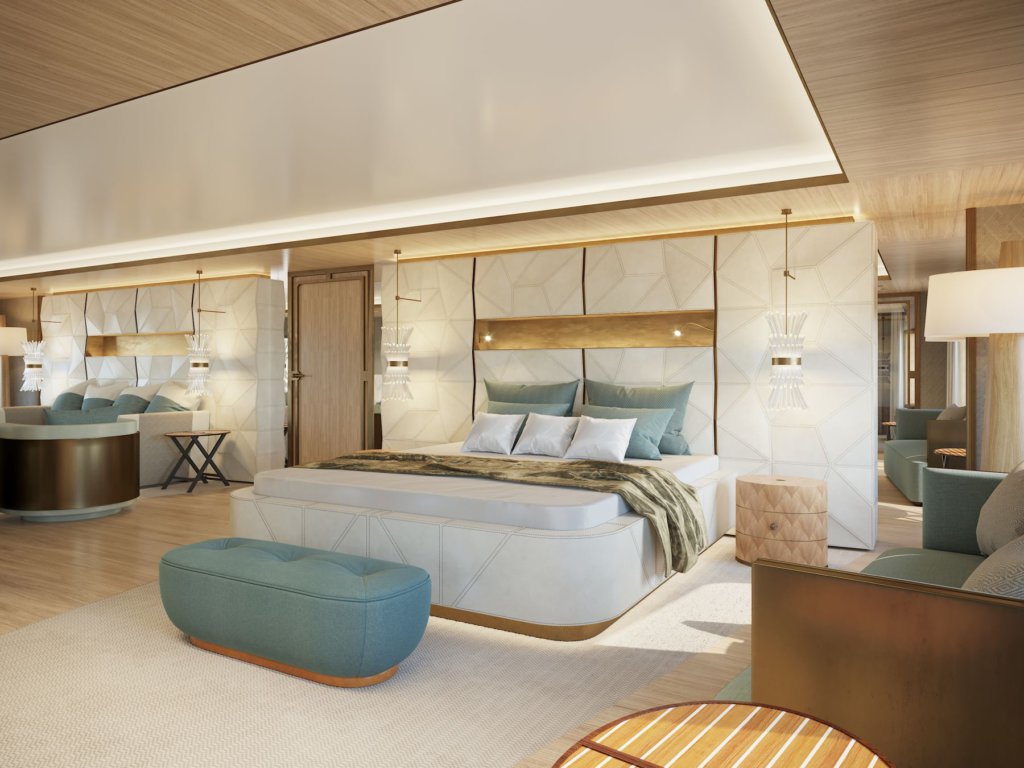 Earlier, Tinkov, 53, said he intended to use the icebreaker for 20 weeks a year and rent the boat out for about $850,000 a week the rest of the time. From day one, the Russian billionaire has made it clear that while he intends to spend time aboard the boat, he wants yacht La Datcha brought income.
Tinkov is an entrepreneur known for creating several brands, including his biggest pride, the Tinkoff internet bank. His La Datcha Tinkoff collection includes luxury, sports-themed boutique hotels, from ski chalets in Val Thorens and Courchevel in the French Alps to villas in Cabo San Lucas in Baja California. This ultra-luxury exploration yacht is the latest addition to the portfolio and is offered for charter in remote areas such as Kamchatka in the Russian Far East, Antarctica and Papua New Guinea.