In power-saving mode, the device can be left uncharged for up to 12 months.
Garmin, a company specializing in the manufacture of navigation equipment and smart-watches, presented its next novelty - Enduro watches, which feature an autonomy of up to 65 days.
The developers managed to achieve a high indicator of autonomy with the help of a solar power supply mounted in a special Power Glass, which extends the operation time of the device in clear weather.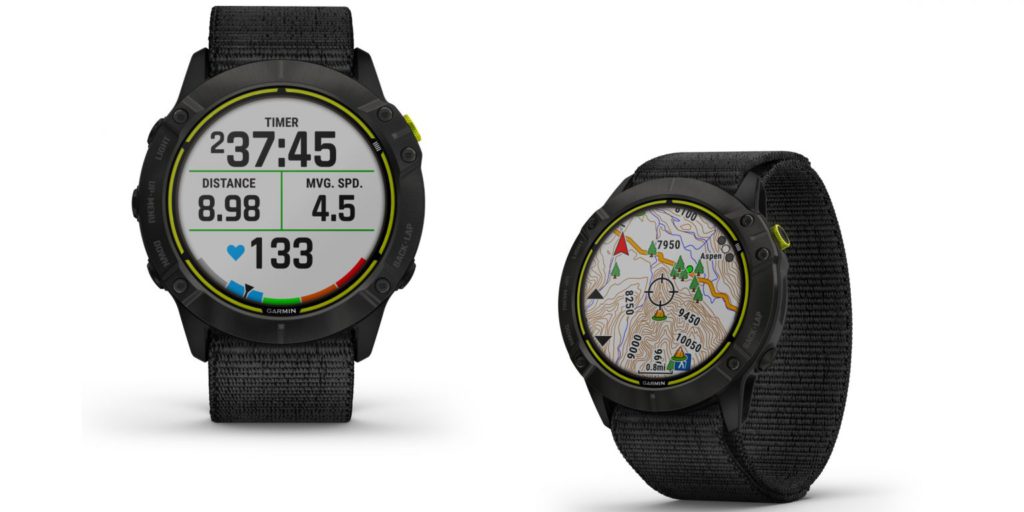 According to representatives of the company, the time of the watch in clear weather reaches 65 days. Enduro's autonomy parameters in active work modes are also surprising - up to 300 hours with an increased intensity of the use of basic options and up to 80 hours with the activation of the route tracking function via the GPS module. And if the device is used in energy-saving mode, its operation time can be 12 months.
The case of the Enduro smartwatch is made in two versions: stainless steel and titanium. In the first version, the weight of the model is 72 g, in the second - 58 g. In addition, the watch has water protection according to the 10ATM standard.
As for the functions, the Enduro has a complete set: monitoring activity and sleep quality, tracking the health of the owner, counting the number of steps taken, measuring heart rate and breathing rate, assessing stress and oxygen levels in the blood.
The manufacturer estimated the metal Enduro watch at $800. For the titanium model, you will have to pay another $ 100.