The popular TV presenter Ksenia Borodina arranged for herself and her family a luxurious autumn vacation in Turkey, which cost the instadiv one million rubles.
For a flight to Turkey, the star did not stint on a business class, which is about 100 thousand rubles per family member one way. Upon arrival, Borodina's husband Kurban Omarov rented a helicopter that took the family to their destination - the city of Marmaris.
This time, Ksenia chose one of the most expensive hotels for her vacation, which is located in a bay surrounded by pine forests and mountains. The cost of a standard room in such a hotel is 30 thousand rubles, a suite costs 100 thousand rubles, and for a villa for four you need to pay a tidy sum of half a million.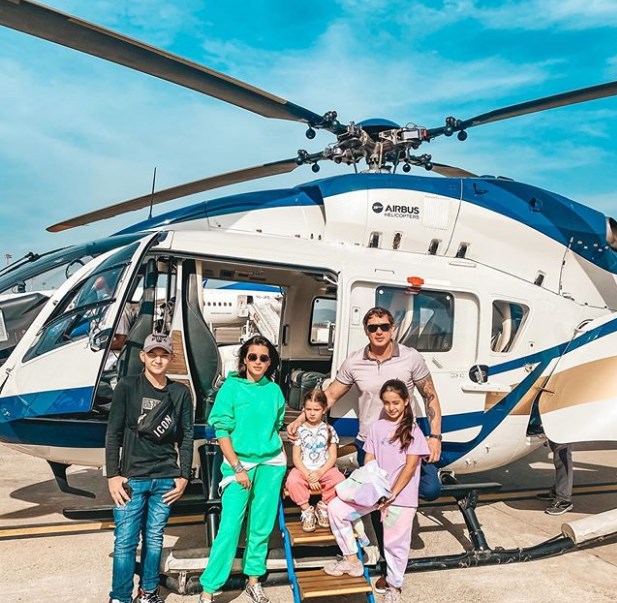 During the rest, Ksenia with her husband, children and friends often had fun gatherings, made sea voyages on a luxurious snow-white yacht, visited exclusive restaurants of local cuisine. In general, the TV presenter's ten-day vacation cost more than one million rubles.
Ksenia can afford such a luxurious vacation. Only on one advertisement on Instagram over the past year she has earned about 60 million rubles. Good sources of income for Borodina are also television shows and various advertising shoots.