The most fashionable water entertainment of this season has become an electric breakwater equipped with hydrofoils powered by electro-screw traction.
The last decade in the small shipbuilding industry can be safely called the period of hydrofoils. They are equipped with yachts, catamarans, surfers and kitesurfs. However, hydrofoils have become a hit of the current water season - electric boards with hydrofoils that allow you to cut through any expanse of water at high speed, even where there have never been waves.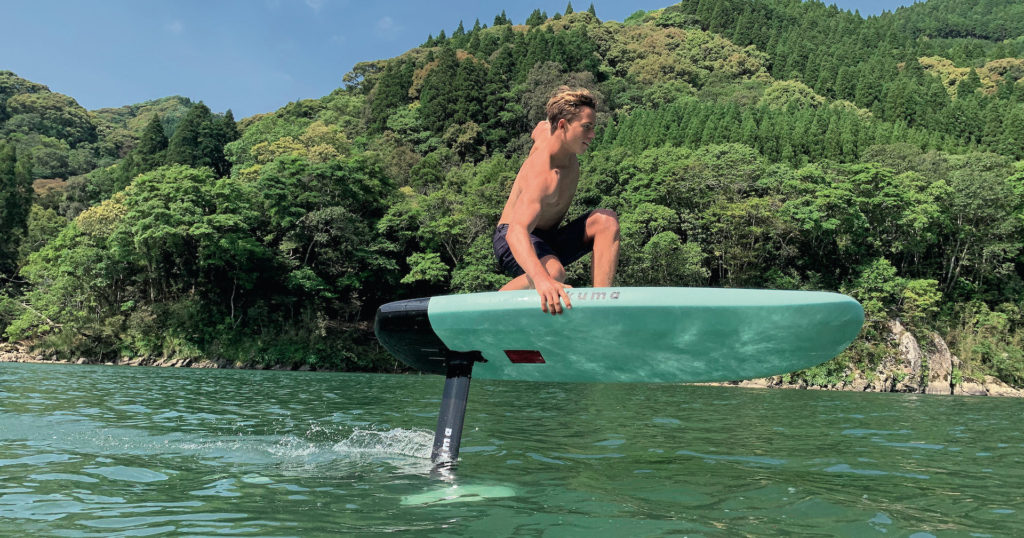 What distinguishes the hydrofoil from all other water devices is the wing on the bottom surface, which, like the wing of an airplane, lifts the surfer above the water and creates a real sensation of flying. The shape of the modern hydrofoil wing - strong, thin and sharp as a blade, is attributed to the founder of the Hawaiian company GoFoil, engineer Mike Giblin.
As Giblin notes, the main feature of the wing is that when the surfer is lifted out of the water, the resistance of the electric breakwater disappears. When taking off, nothing slows down the board, there are no vibrations from the waves and there is no noise, which allows you to freely maintain the required speed. All hydrofoil electric models are controlled by a simple sealed remote control that transmits commands via Bluetooth.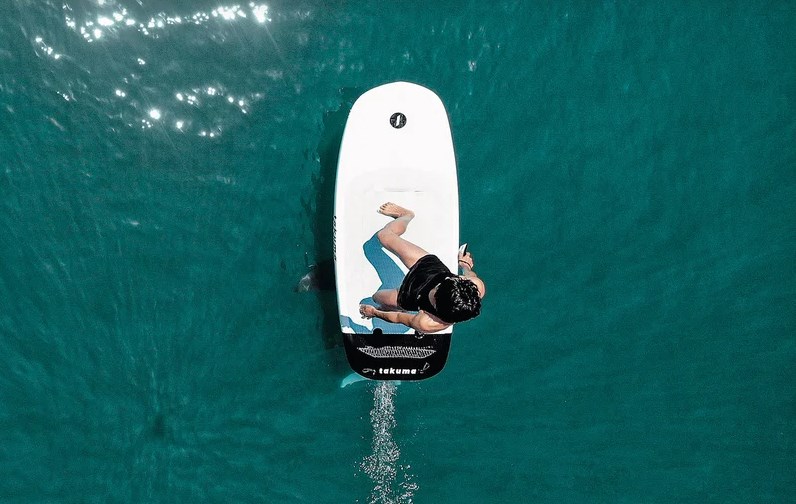 The first company to start selling electric boards with wings was the American company Lift. Almost simultaneously with Lift, the Flite brand from Australia appeared. Hydrofoils from these two companies are valued at approximately $15,000. And, despite the rather high cost of boards, their sales are growing inexorably, because electric breakwaters today are the most fashionable and popular entertainment on the water.