Emirates Team New Zealand has unveiled the second generation AC75 to the world to compete in the 2021 America's Cup.
The yacht learned the name "Te Rehutai", which, translated from the language of the local tribe Ngāti Whātua Ōrākei, means something like "the essence of the ocean" or "spirit of the ocean". The team chose from several names in the same language, but in the end, everyone unanimously settled on this option. Almost 900 people attended the launching ceremony, including friends and family of the team, dignitaries, sponsors, people associated with the yacht's construction, and just fans of the team.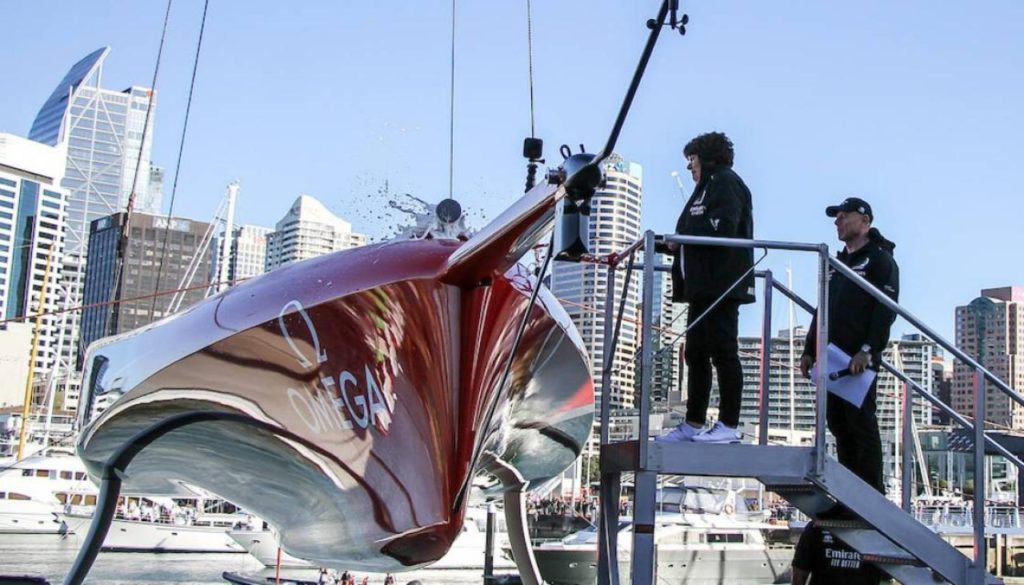 The technical characteristics of the vessel are not disclosed for reasons of secrecy. But according to Team NZ head of design Dan Bernasconi, the yacht may look similar to Te Aihe (the previous one, launched in 2019), but in fact there are "many grand changes." And most of them are related to aerodynamics.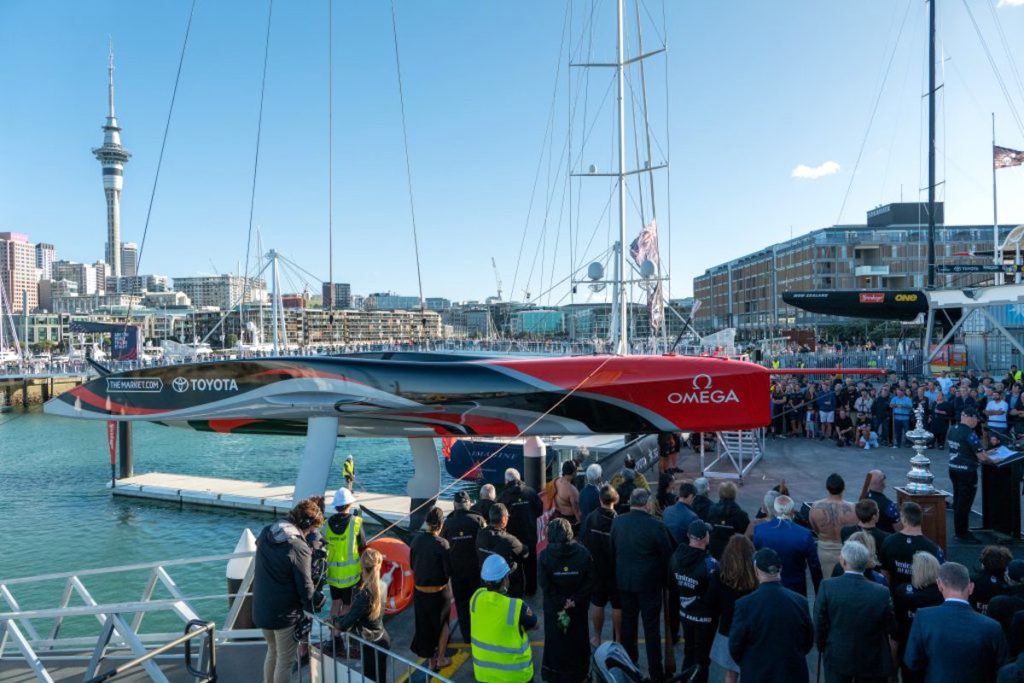 Emirates Team New Zealand COO Kevin Shobridge revealed how much effort went into getting Te Rehutai on the water. There was very little time, about a year. At the same time, the team lost 5 weeks due to the COVID-19 pandemic and the lockdown introduced for it.
Now that the first euphoria has passed, the team will face several difficult weeks, during which they will have to prepare the yacht for the competition. Designers and shipbuilders have done their job, now the word is up to the sailors.
There are only 4 weeks left before the America's Cup Series Christmas regatta. But the team is confident in their abilities and believe that this time is enough to catch up with other teams whose yachts have been on the water for several weeks.
It was previously reported that demonstrating the wonders of speed Yacht Patriot of the New York Yacht Club American Magic will compete for the America's Cup in 2021. Also, the legendary "Red Moon", yacht Luna Rossa Prada Pirelli, will again try to win the highest award in the world of yachting.