At the 19th World Yachts Trophies 2020, the Benetti Luminosity megayacht was recognized as the best in the Yacht of the Year nomination.
The Cannes Yacht Show has been canceled this year due to the coronavirus pandemic. However, one of the main events that traditionally takes place as part of the festival - World Yachts Trophies 2020 - took place. At the solemn ceremony, a professional jury, which included correspondents and experts from the yachting industry, determined the winners in several categories.
According to the voting results, the Benetti Luminosity megayacht, 107.6 m long, was recognized as the best ship of the year. Benetti Luminosity impresses with luxury, practicality and functionality. The ship is equipped with a magnificent beach club, a spa with a steam room, a fitness center, a swimming pool, which, if necessary, transforms into a dance floor. The ocean yacht is capable of reaching speeds of up to 16.5 knots and traveling up to 8,000 nautical miles without refueling.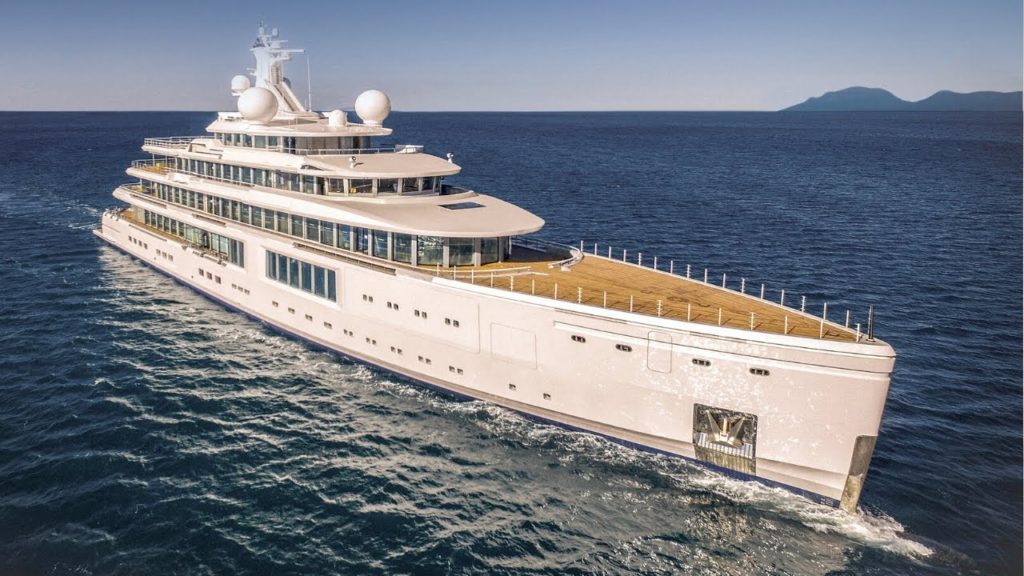 The title of the best catamaran went to the maneuverable and modern 18.3-meter 60 Sunreef Power. The impressive width of the catamaran made it possible to equip it with a large saloon, a spacious bow area and a spacious aft terrace with a lounge area.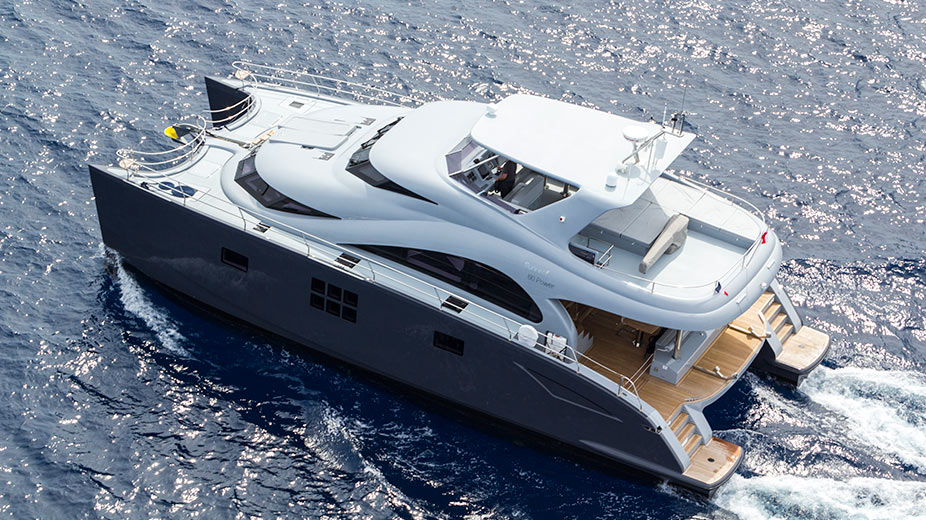 Special awards were also presented at the event: Sunreef was recognized as the best shipyard, Ocean 80 was the discovery of 2020, Amer Yachts F 100, 18 m long, was noted as the best custom vessel. In the Best Evolution nomination, the first place went to the 35-meter Maiora 35 Exuma. Nobiskrug Artefact received the environmental award.