Jeanneau Yachts 60 became the 120th serial boat of the most "prolific" developer of modern yachts - Philippe Briand.
The official debut of the novelty was to take place in January 2021 at the yacht boat show in Düsseldorf, however, the yacht's bold, unconventional appearance is still making a splash after her online launch.
For project implementation it took about 4 years of careful work in collaboration with the designers of the studio Jeanneau. The overall dimensions of the boat are 60 feet. With a slight taper towards the stern, a chin in the hull and aft bow, the proportions of the JY 60 are close to perfect.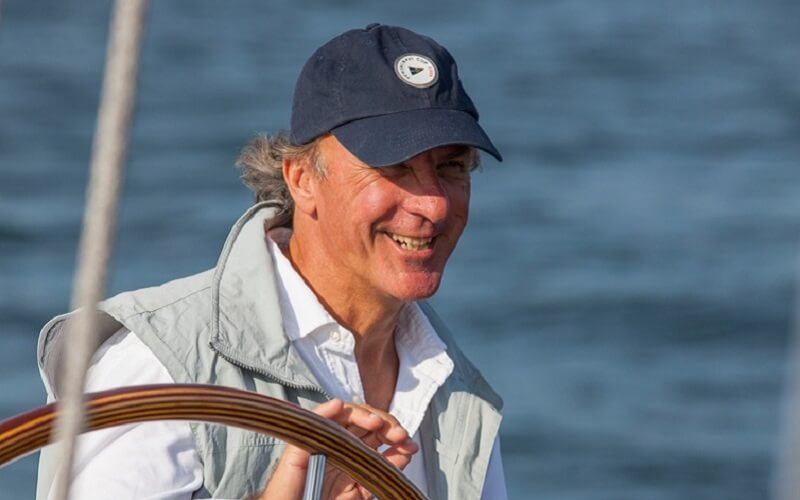 Briand says the Jeanneau Yachts 60 is special as it is the latest in the shipyard's lineup and also the 120th production project. The eminent designer added that the development team has invested in the creation of the yacht not only the latest innovations and know-how, but also personal emotions.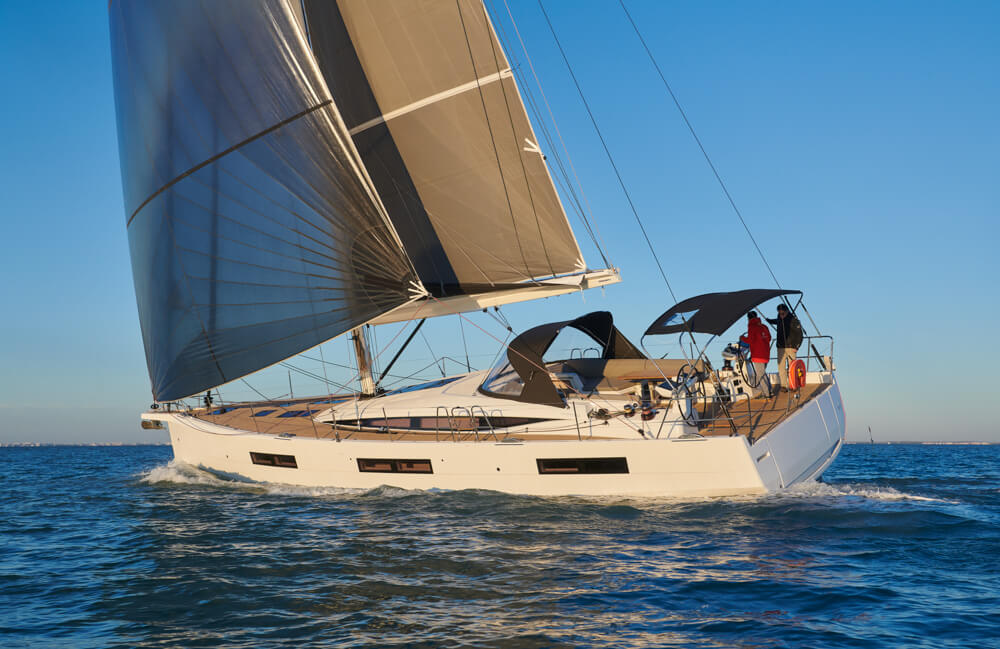 JY 60 is a luxury yacht that harmoniously combines aesthetics, excellent technical parameters, maneuverability and comfort. The double helm guarantees perfect balance of motion, and the built-in bowsprit makes it easy to set up the huge staysail. The original shape of the hull makes it possible for the boat to develop a speed of up to 8 knots against the wind and up to 12 knots in a gybe.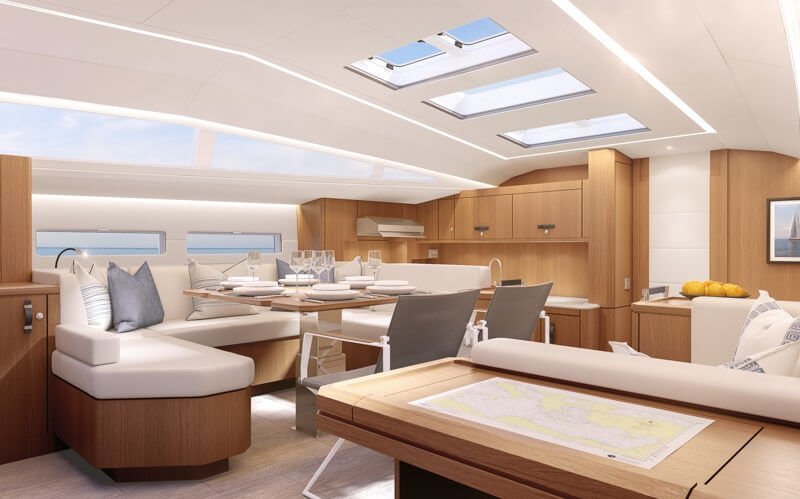 The yacht is based on many modern innovations. It involves, for example, an external galley in the cockpit, as well as a hardtop, awning or archway, at the choice of the owner of the yacht. The cockpit measures a record 3.0m x 4.8m, giving it more space than ever and is accessed via a smooth ramp to the side decks. Brian paid special attention to the steering columns to make driving as comfortable as possible. Their location along the sides of the boat provides excellent visibility ahead and visibility of the sails, while the winches and control cables are within easy reach.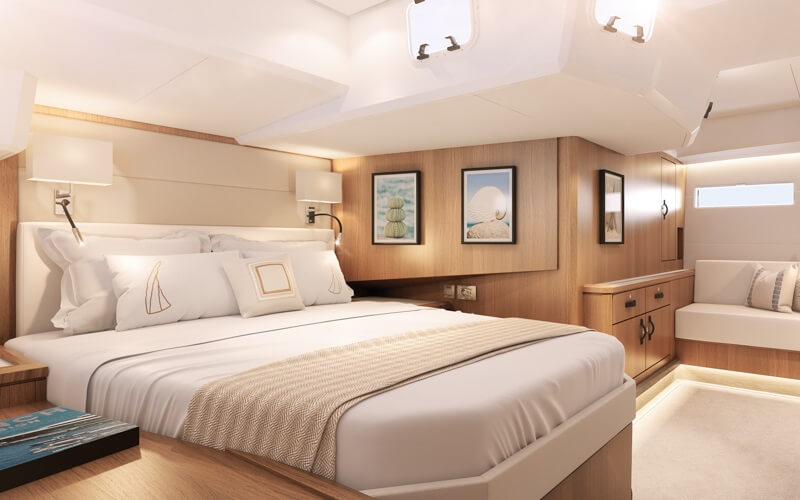 The interior of the JY 60 was designed to meet the requirements of a customer group and in collaboration with another owner, Andrew Winch. Compared to the outgoing 58 model, the new 20% offers more internal volume. The interior decoration uses high-quality materials, in particular wood, genuine leather, fine fabrics, which together create an atmosphere of elegance and luxury.
Photos of Jeanneau Yachts.