Already at the beginning of next year, the new Jeanneau Yachts 60 will be presented.
This new model from the Jeanneau brand, part of the French Bénéteau group, will introduce a new style for all yachts in the shipyard's model range.
Most importantly, the new model will have a lot of semi-custom options, which will allow yacht buyers to choose the optimal boat configuration for their tasks and desires. Jeanneau 60 can be equipped with both an open cockpit and a hard top, depending on the needs of the owner.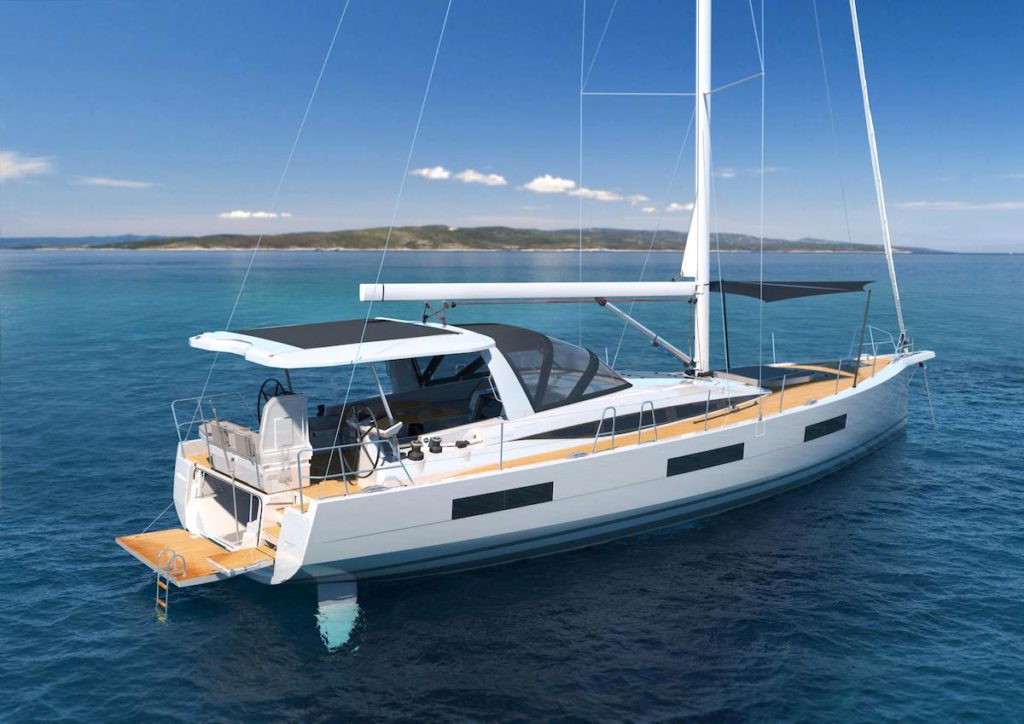 The new Jeanneau is the result of a collaboration between the Jeanneau design offices, British designer Andrew Winch and naval architect Philippe Briand. The style of the yacht is emphasized by the sharp curves of the hull, a powerful bow, a wide stern, an integrated bowsprit and a high deck line.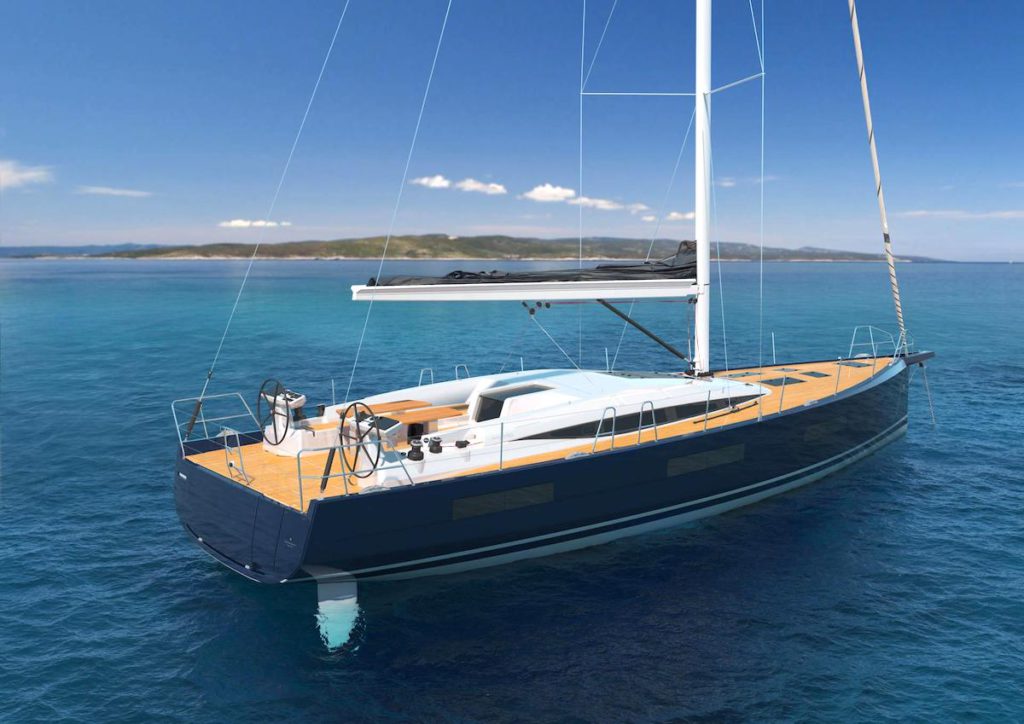 The spacious outdoor cockpit can accommodate an additional galley, and aft there is a garage that can accommodate a tender boat up to 3 meters long.
Everything has been created in the saloon of the yacht for the convenience of guests: large portholes let in a lot of external light, high-quality woods, leather and fabrics were used for decoration. The shipyard allows you to choose two types of wood for the floor - teak or light oak, and the total number of interior options reaches 19 items. For the first time at Jeanneau, the internal galley is placed perpendicularly next to the dining area, allowing the full width of the hull to be used for the spacious saloon. It is also possible to install a full-sized refrigerator in the galley, which is very rare for sailing yachts.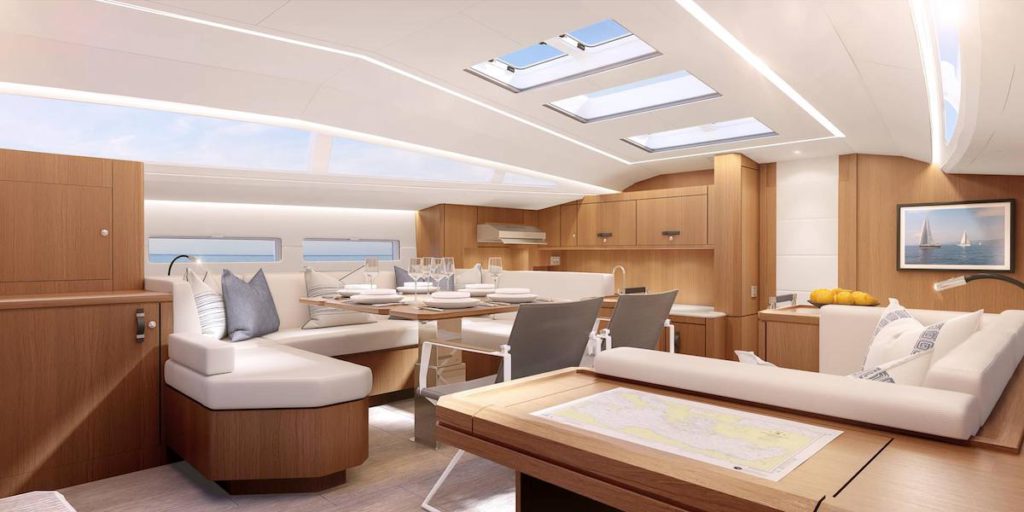 Jeanneau Yachts 60 allows you to choose from several interior configurations: from a comfortable layout with 3 cabins and a master cabin located aft, to a version with 6 cabins and 3 latrines on the yacht.
It is planned that the yacht will be presented to potential customers in January 2021 at an exhibition in Düsseldorf.
Characteristics
Yacht length 18.39 m
Width 5.20 m
Draft with keel 2.55 m
Number of cabins 3 – 4 – 5 – 6