The Italian shipyard Mangusta Yachts, as part of the international boat show in Fort Lauderdale, presented the first vessel of the new Mangusta GranSport 33 series, which is a symbiosis of magnificent appearance and excellent technical characteristics.
The 2020 Fort Lauderdale Boat Show (FLIBS) opened on October 28th and runs until November 1st. It has about 1,000 exhibitors and over 1,300 yachts.
New from Mangusta Yachts is a sporty, maximum comfortable boat that stands out from other vessels with a bright personality and elegant design. The developers of the yacht managed to combine unsurpassed style and unique technical solutions into a single composition.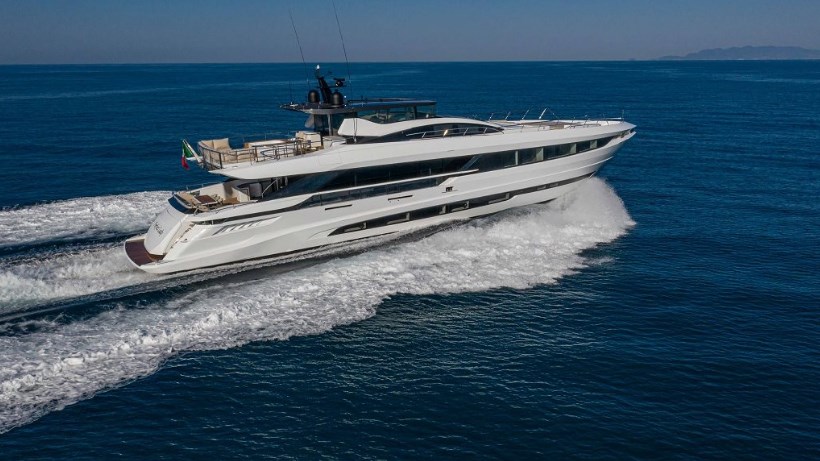 Although the entry-level model in the Mangusta GranSport lineup, the Mangusta GranSport 33 offers the high volumes and many technical details found on larger boats.         
Other distinguishing features of the yacht are its maneuverability, dynamic positioning system to keep the yacht in one position and stabilizing electric fins. The boat is propelled by a power plant consisting of 4 Volvo IPS engines, which are capable of accelerating it to a maximum speed of 26 knots.