To cope with longing for the sea and exciting travels, to plunge into the world of amazing and unpredictable sea elements, thematic feature films allow.
The five best movies about the sea and yachts from our list will help bring back the emotions that are so lacking in everyday life, and allow you to escape from the daily hustle and bustle.
In the power of the elements (Adrift)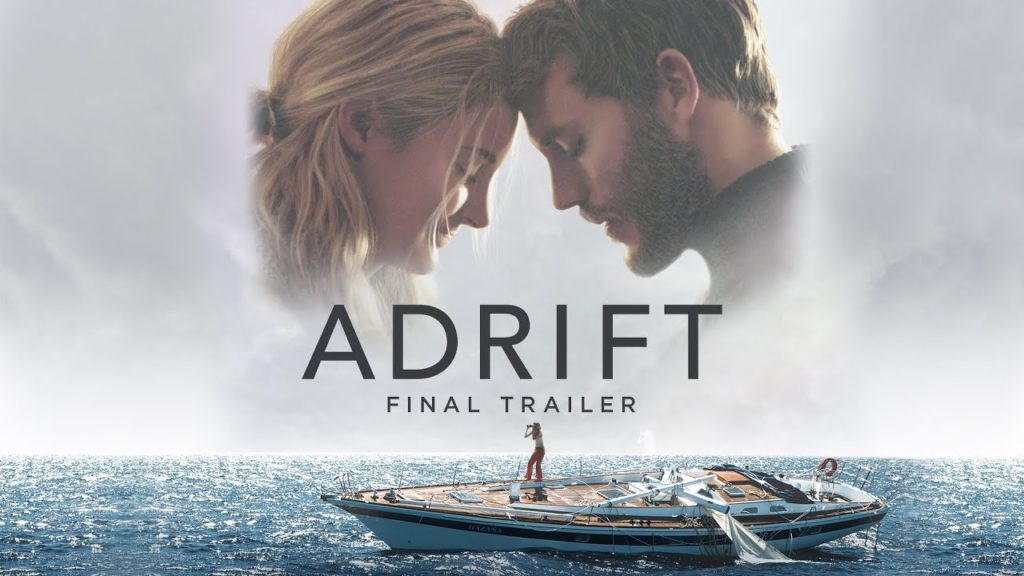 An amazing picture of 2018, the plot of which is based on real events. The main characters of the film - two young people Oldham-Ashkraft (actress Shailene Woodley) and Richard Sharpe (actor Sam Claflin) set off to ferry a yacht across the ocean from Tahiti to San Diego. During the journey, they fall into one of the most catastrophic hurricanes, after which the ship is destroyed, and Richard is injured. With no hope of salvation, a fragile girl needs to find the strength in herself to save herself and her loved one.
Race of the Century (The Mercy)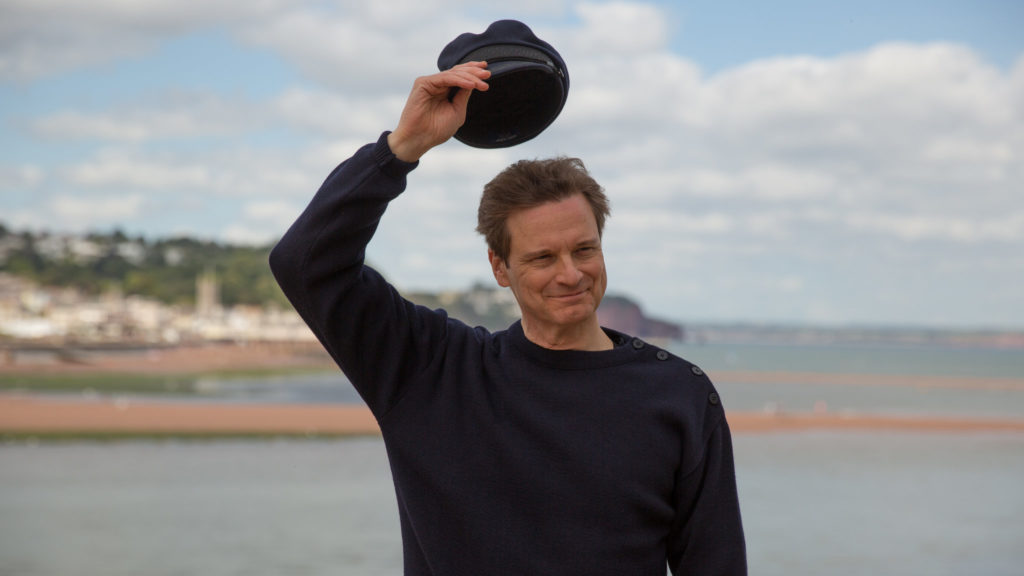 Another 2018 film starring Colin Firth and Rachel Weisz. The film tells the true story of amateur sailor Donald Crowhurst, who, after the collapse of the family business, decided to take part in a round-the-world race. To do this, he personally, without experience and large funds, with the support of his wife and three children, builds a ship and sets off for an exciting but dangerous regatta.
Maiden (Maiden)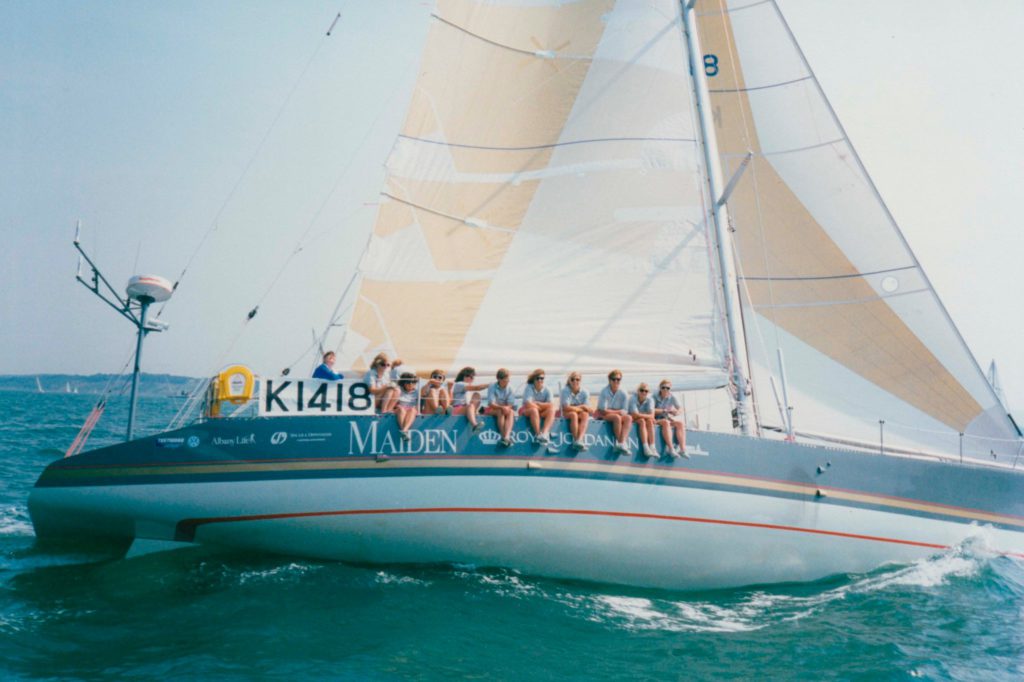 A story based on real facts that is dedicated to the yachtswoman Tracey Edwards. Wanting to prove that women can compete in yacht racing as well as men, she assembles the world's first team of women yachtsmen to compete in the challenging Whitbread Round The World Race in 1989.
Single (En solitaire)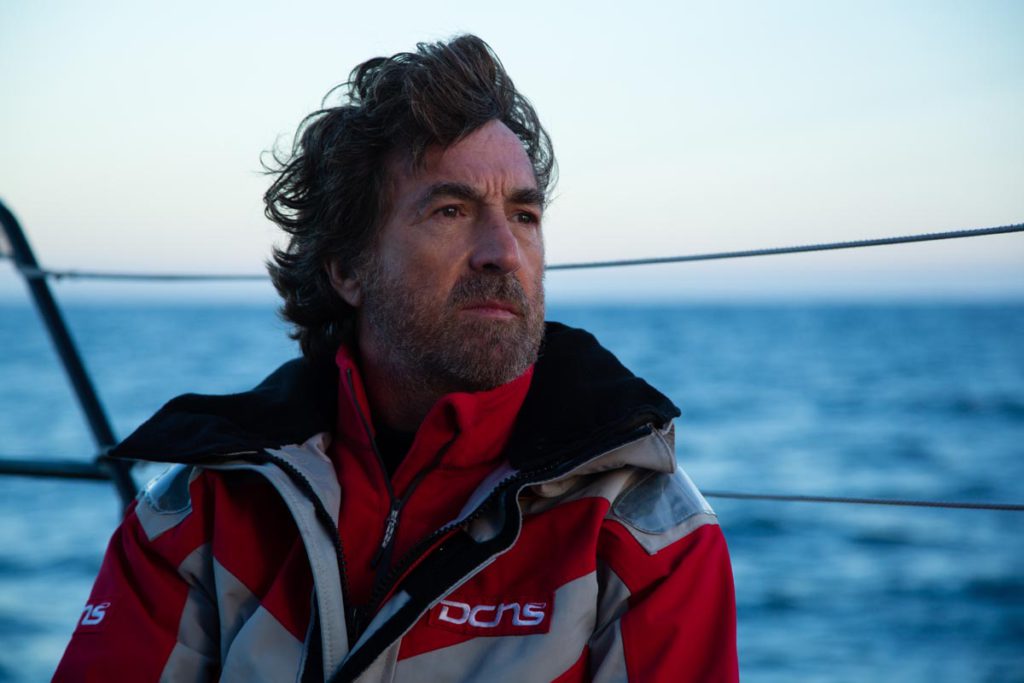 The plot of the 2013 film is based on the story of ambitious skipper Jan Kermadek, who goes to one of the most popular single yacht regattas Vendee Globe. The athlete quickly becomes the leader of the race, but on the fifth day he is forced to moor off the coast of Brazil to repair the keel. At this moment, a young illegal immigrant enters the deck of the yacht, who wants to get to France.
Tabarly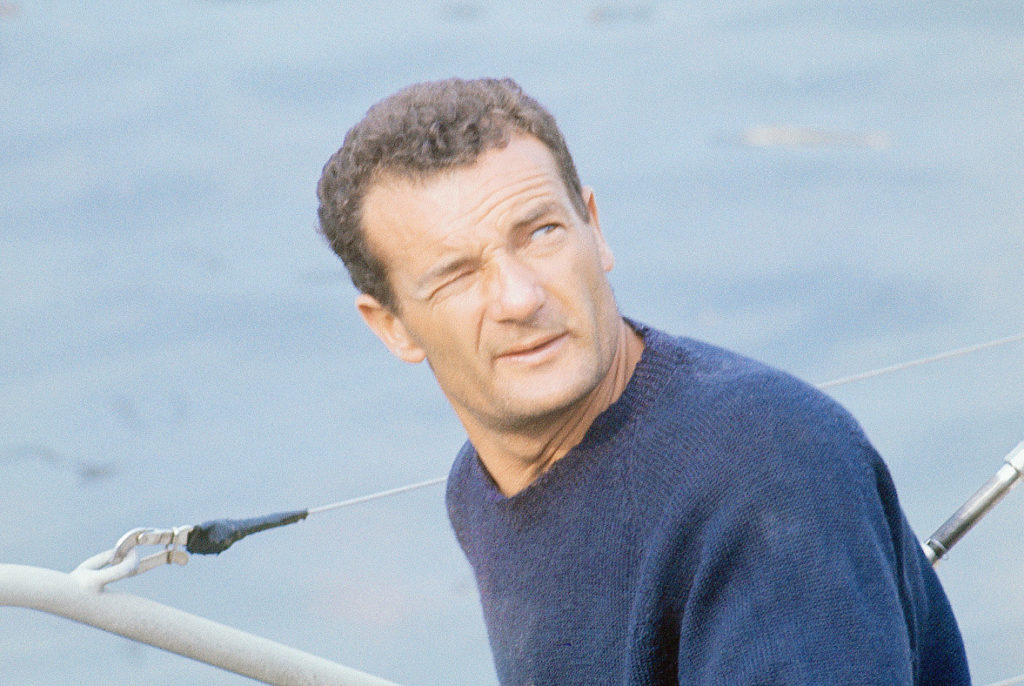 The inspiring yet sad story of a naval officer, Eric Tabarly, who was able to set a number of world speed records in his sailboats. He dubbed each of his records Pen Duick. In June 1998, on his way to the race, Fife Tabarly disappeared without a trace in the Irish Sea. The officer's body was later found in the ocean. It is believed that he was accidentally knocked down and thrown overboard by a giant wave.