On January 27, the Vendee Globe 2020 round-the-world solo yacht regatta ended, the winners of which were three yachtsmen out of 33 participants.
The company Ulysse Nardin, which is the official timekeeper of the "round the world", summed up competition results. Three athletes stood on the podium of the winners of this difficult, uncompromising, exhausting race, which takes place non-stop, without any outside help.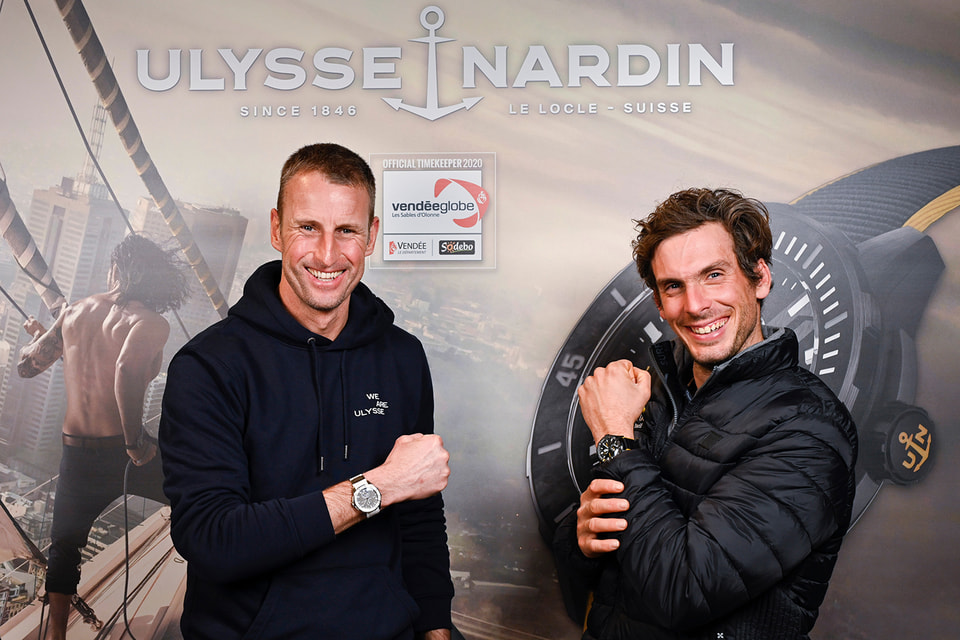 The first place belongs to 44-year-old yachtsman Yannick Bestaven from France, who covered the distance in 80 days, 3 hours 44 minutes and 46 seconds on the yacht Maitre Coq. In fact, he traveled 40,075 km 8 hours after the first finalist, Charlie Dahlin. However, the Frenchman had 10 hours and 15 minutes "in reserve", which he spent on helping another participant in the regatta, Kevin Escoffier, when he was in distress at the Cape of Good Hope. Thus, in the overall result, Bestaven turned out to be the leader. Second place went to Charlie Dahlin on Apivia and third to Louis Burton on the Bureau Vallee 2.
On January 28, regatta winner Yannick Bestaven returned to his starting point at Les Sables d'Olonne, where he was greeted with fireworks and a traditional champagne shower.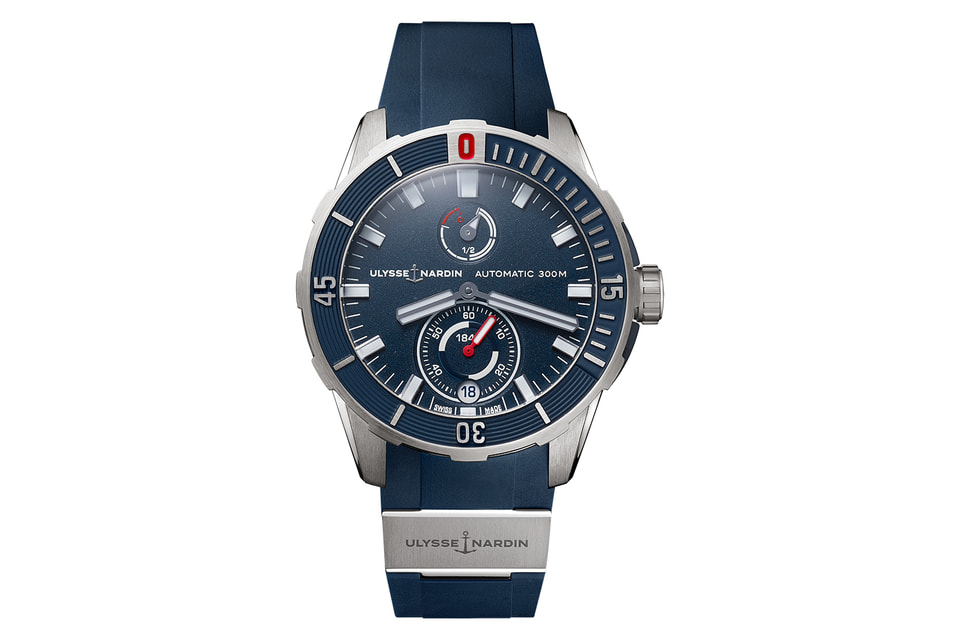 The winners of the Vendee Globe 2020 were awarded gifts specially made for this regatta - exclusive Diver 44 mm and Diver X Cape Horn chronometers from the Swiss watch brand Ulysse Nardin.