On March 4, Anton Fedotov's romantic comedy film "Russian South" was released in Russian cinemas.
The plot of the comedy tells about a young girl named Ksyusha, who lives on the Black Sea coast, starring Stasya Miloslavskaya, Rinal Mukhametov and Semyon Treskunov. The heroine Stasi finds herself in the epicenter of a love square, because three guys are fighting for her heart at the same time: a local policeman, a sailor and a student from Voronezh.
Miloslavskaya noted that she would not want to be in the place of her heroine to suffer because of her. Stasya emphasized that, unlike the heroine of the film, who lives at the behest of her heart, she is more rational.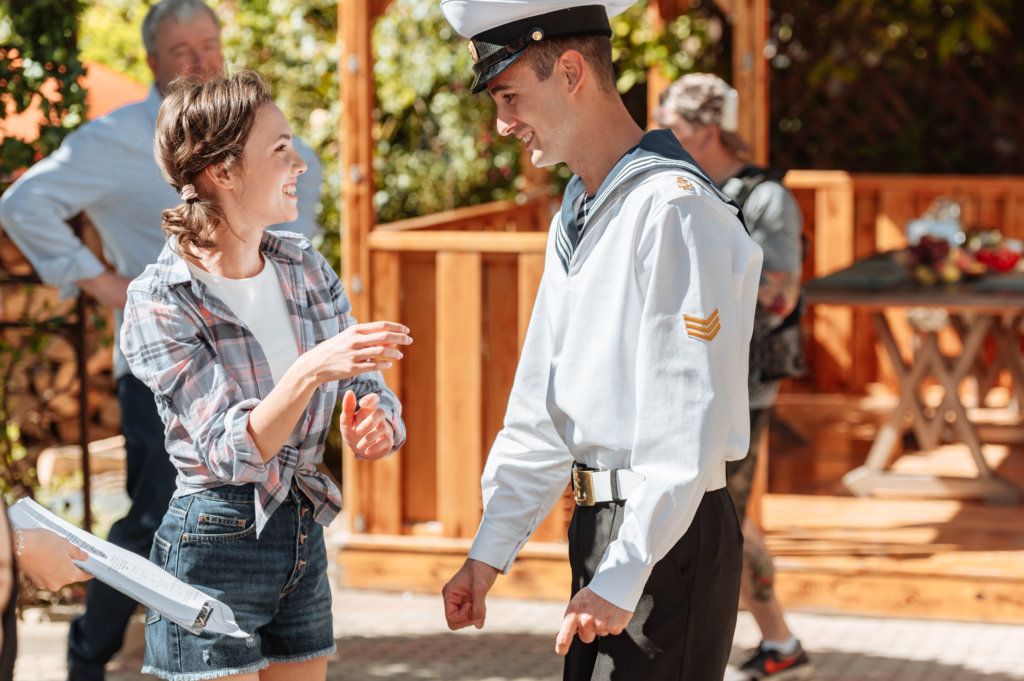 The actress said that the shooting of the picture was quite difficult physically. She had to jump from a yacht, ride a lot on a rickshaw and even drown. In this, of course, doubles helped, since jumping from seven meters from a boat is quite dangerous.
Miloslavskaya stressed that she had never visited Russian resorts before, in particular Gelendzhik, where the comedy was filmed. Nevertheless, she quickly became local, got used to the atmosphere, adapted to climatic conditions. But Semyon Treskunov noted that he was well acquainted with southern life, because he spent all his childhood in Krasnodar, where his grandparents lived.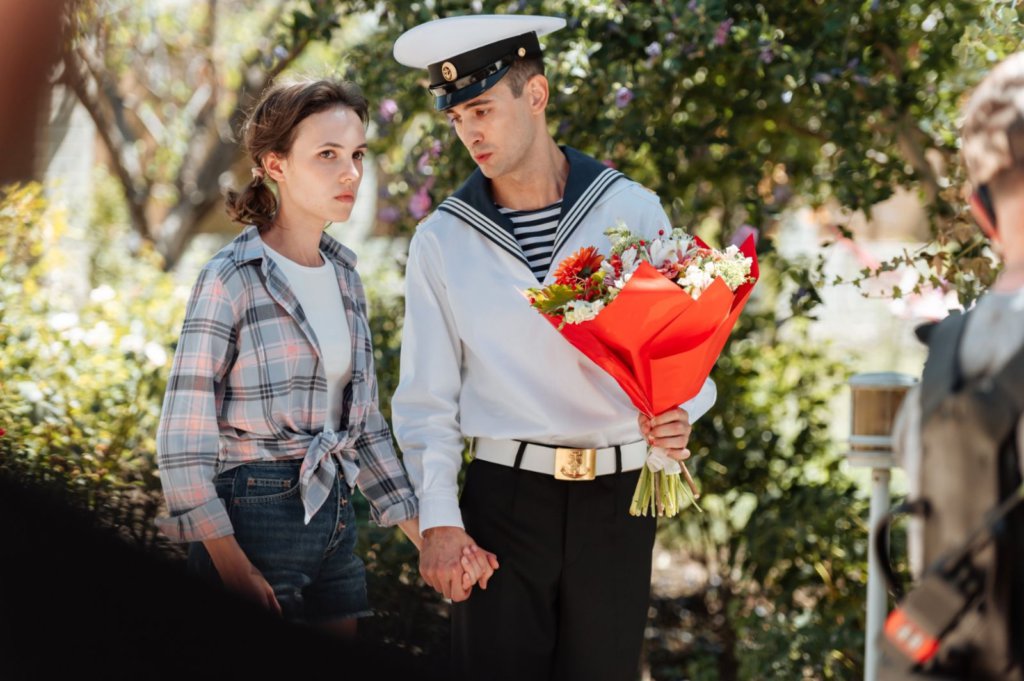 Treskunov got the role of a student from Voronezh, who falls in love with a girl, drops everything and goes to the Russian South to win her heart. Semyon's hero is an emotional, quick-tempered and adventurous guy. In the film, the actor had to ride a jet ski at top speeds, hang upside down, suspended on a ferris wheel, and spend a lot of time on a yacht on the high seas.
But Rinal Mukhametov was not difficult to play the role of a sailor. "I can ride horses, I can run, jump, and I can even fall on tables," the actor said.