Italian billionaire Pier Luigi Loro Piana has filed a lawsuit against Peters & May.
The Supreme Court of London will consider the claims of the owner of an almost forty-meter sailboat called Baltic Yachts 130 My Song against the yacht carrier, reports itBoat.com. The total amount of claims is $33 million.
The essence of the claim is that the carrier must answer for the fall of the yacht from the platform of a bulk carrier near Menorca at the end of May last year. Then the carrier company transported the yacht from the Caribbean to the Mediterranean. When the ship arrived in Palma in Mallorca, the experts issued a disappointing verdict - the sailboat would no longer be able to sail the seas due to damage.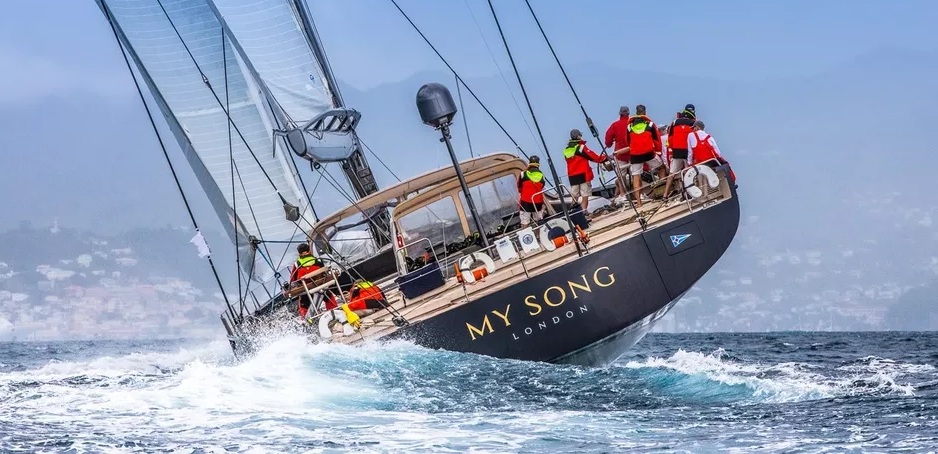 According to the owner of the yacht, he perceives her loss as the loss of a home, because for those who love traveling on water, like him, a yacht is a second home. It was decided to transport the yacht by land, as this provided confidence that she would reach her destination and not be damaged. The lawsuit was filed for the amount that the owner had to pay when buying a yacht.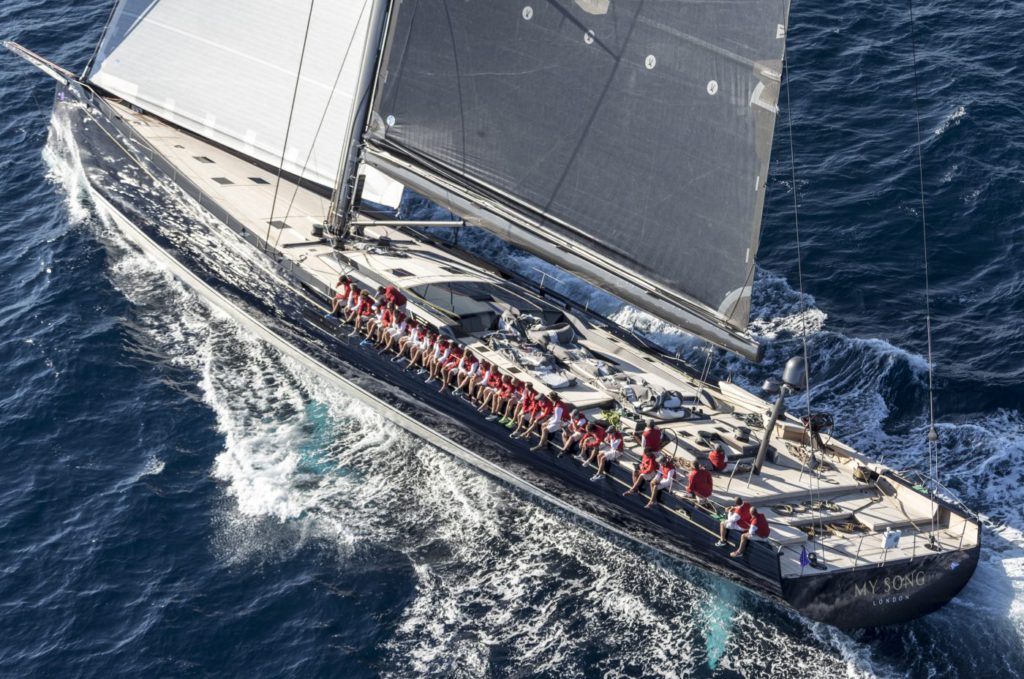 The defendant claims that the incident was facilitated by the fact that the keel block of the sailboat was destroyed. The plaintiff's lawyers insist on hearing the case in Milan, as the court there is almost ready for the September hearings. The yacht was one of the largest in its category. In 2018, the yacht set a record in the RORC Transatlantic Race and had to defend her title last year.