Also, the program of concessional lending, according to President Vladimir Putin, will include other objects of tourism infrastructure.
A number of tourism projects will soon become part of the concessional lending program, including both the construction of new and the reconstruction of existing resort facilities. The source of information about this was the speech of Russian President Vladimir Putin.
In particular, Balaklava Bay was named among such objects, where it is planned to create a yacht resort that meets high international standards. The center of the project will be a yacht marina, the capacity of which will be significantly expanded compared to the current state. Renovated marina in Balaklava will be reconstructed with the expectation of a capacity of 600 vessels of various sizes and types, from small boats to luxury yachts.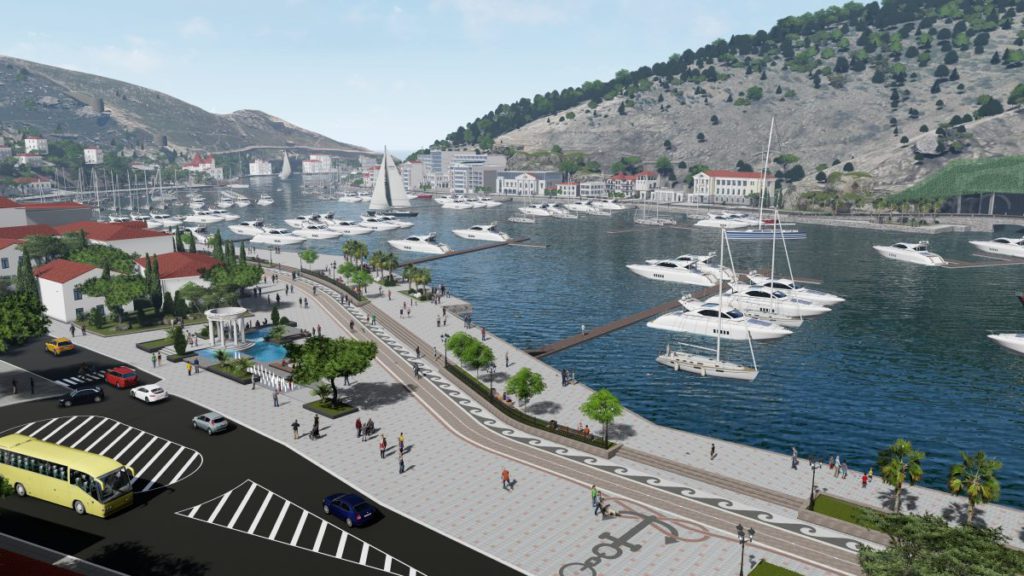 Presenting the project of the renovated Balaklava Bay, Governor of Sevastopol Mikhail Razvozhaev said that a major reconstruction of the embankments is planned with the creation of a single structure, the improvement of adjacent beaches and the restoration of nearby buildings, with the maximum preservation of the historical appearance of the city. The governor also confirmed that the project of the yacht marina is now going through the approval stage, after which construction will begin, which will be carried out in several stages.
It is assumed that the yacht marina in Balaklava can become one of the centers of tourism development in the country. In particular, it is expected that the new project will help attract both Russian tourists and guests from abroad. 
Photo: depositphotos.com.