The Pyatnitsa TV channel hosted the premiere of the new season of the popular travel show Eagle and Reshka, hosted by Nastya Ivleeva and her friend Yulia Koval.
For 29-year-old Anastasia, the new season has already become the sixth, 108 episodes were filmed with the girl. For Julia, the season is Eagle and Tails. Girls" - the second. Previously, the girl starred in the Crazy Weekend series of programs along with Yan Gordienko.
The first episode of the program invites viewers to visit Albania. By lot, the "golden" card went to Ivleeva, who decided to debunk the myth that holidays in Albania belong to the budget category. To travel across the country Nastya rented a plane, yacht, Harley and Lamborghiniworth half a million dollars.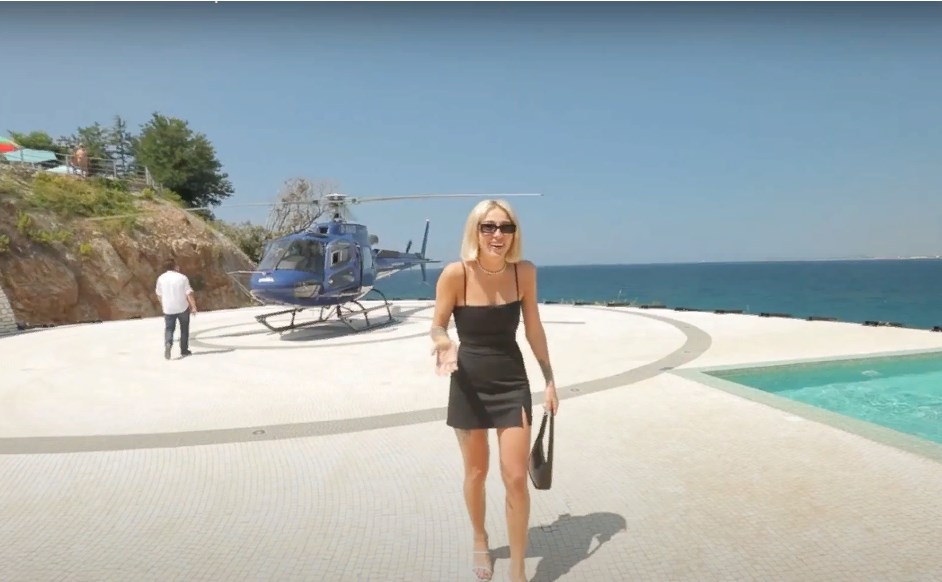 It should be noted that Anastasia returned to the project at the urgent request of the viewers. The girl's fans said they want to see her again on the Friday channel. As Nastya notes, in the history of television projects there has never been a case when the audience returned the host on their own.
Yulia and Nastya promised the fans that they would make the new season of the travel show "sincere, kind and funniest".