Not only does the luxury ship itself cost millions of dollars, its subsequent maintenance can be a real nightmare from a financial point of view.
On the Web, it is not difficult to find the cost of building magnificent "floating palaces", which is usually calculated, to put it mildly, in impressive amounts. But one should not think that everything ends with this one-time payment for the owner. Luxury ships are a kind of money sinks, their subsequent maintenance is very, very expensive.
Do not forget that the cost of construction implies only the cost of the ship itself, which then still needs to be filled with a huge amount of a wide variety of items, from exercise equipment for the gym to towels for guest rooms. It's like buying an empty house - the cost of its furnishings can be as close as possible to the cost of the building itself.
As Rupert Connor of Luxury Yacht Group rightly pointed out in an interview with CNN Travel, "a yacht is a very inefficient way to have fun." For the vast majority of the world's population, this is simply a fantastic amount, and the entire industry rests solely on a small group of fairly wealthy people. According to his rough estimates, the operation of a vessel 45 meters long will cost at least $ 2 million a year.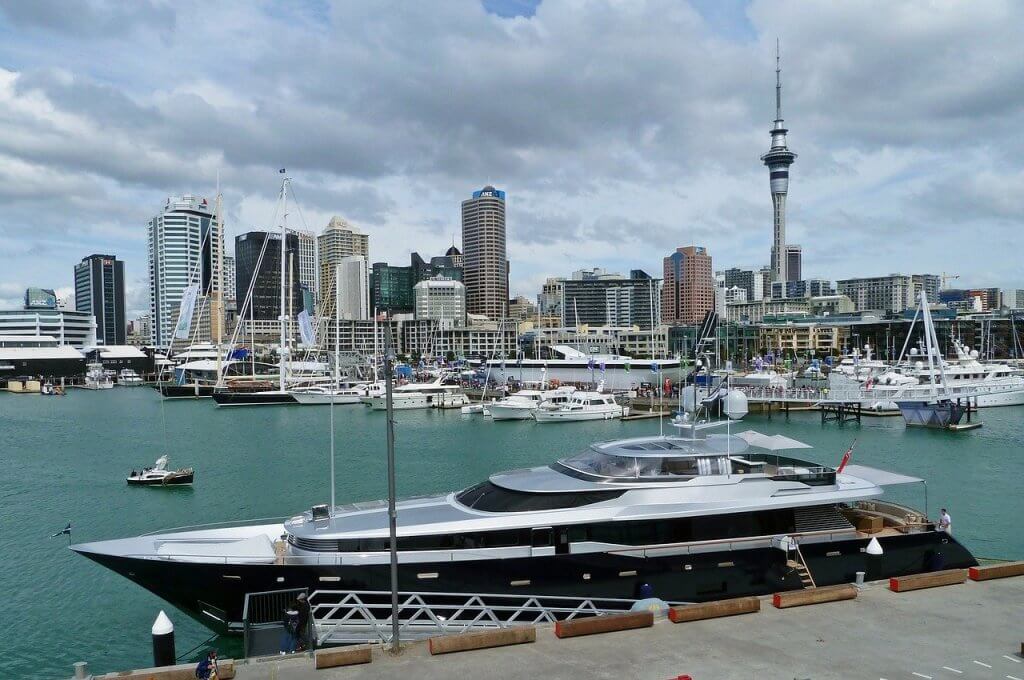 Yulia Skoptsova, founder of the brokerage firm Smart Yachts, estimates the cost of insuring a 50-meter yacht at $73,000 alone. At the same time, fuel costs can reach $ 825,000 per year, depending on how far the owner travels. For example, the fuel bill needed to travel from the Caribbean to France could be around $70,000.
But the matter is not limited to insurance and fuel only. Even standing idle at the pier, ships require considerable maintenance costs. Plus salaries, food and insurance for the crew - all this also amounts to hundreds of thousands of dollars. According to the estimates of the same Rupert Connor, these costs can be on the order of 42-48% of the total cost of maintenance. An experienced captain's salary can reach $192,000 a year, and a sailor's salary can reach $34,500.
And the more experienced the crew, the more expensive it is. Moreover, attempts to save money in this matter do not lead to anything but a headache. As practice shows, the vast majority of problems that arise are related to the crew. Definitely, this is not an area where you can afford to save.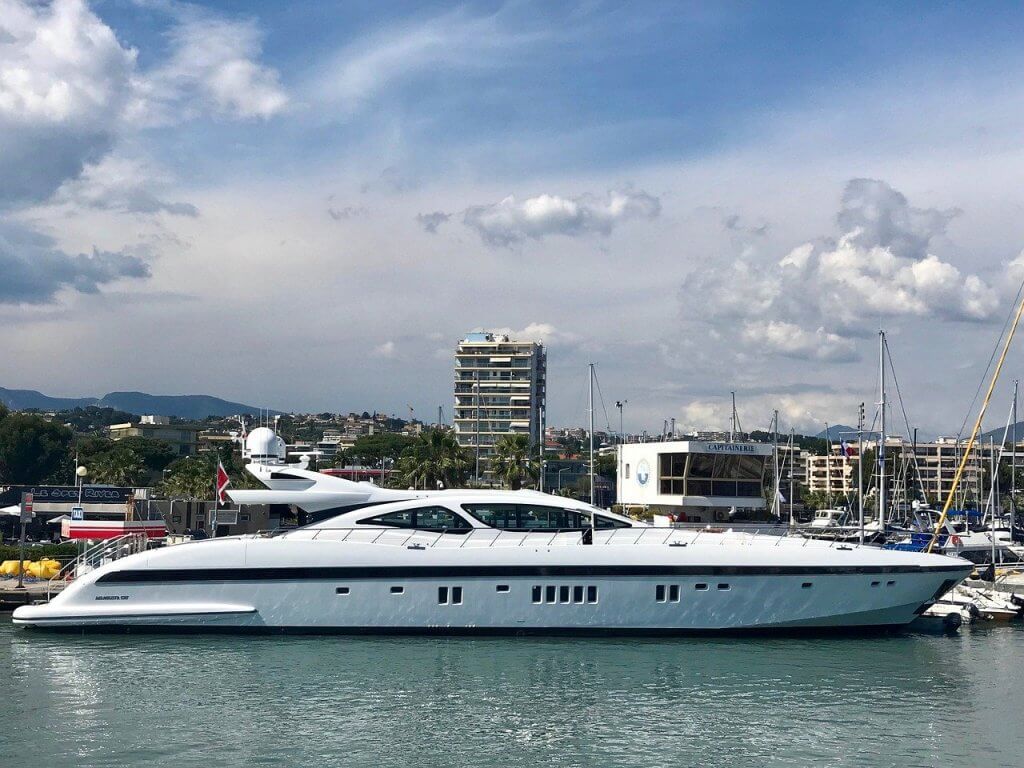 On-board communication also means considerable expenses. After all, we are talking not only about the connection of the boat with the shore, but also about access to the Web, satellite television, etc. It is not enough to purchase expensive equipment, you also need to regularly pay bills for the provision of services.
Evaluating all of the above, it becomes clear why many superyacht owners are willing to rent them out. This allows you to recover at least part of the inevitable costs. After all, few people spend more than 2-3 months a year on board their own ship. The rest of the time it is necessary to pay for idle time in the port, fees in which can reach 350,000 annually. And just a one-day visit to popular places means spending. So, during the season, a day of stay in the harbor of Marina di Porto Cervo will cost 3,000-4,000 dollars a day.
In other words, owning a large vessel is not just a luxury, but something more. At the same time, in this material we have listed only the most obvious and significant costs, in practice, everything is much more complicated. Even paperwork associated with crossing borders may require additional costs. In short, some financial problems.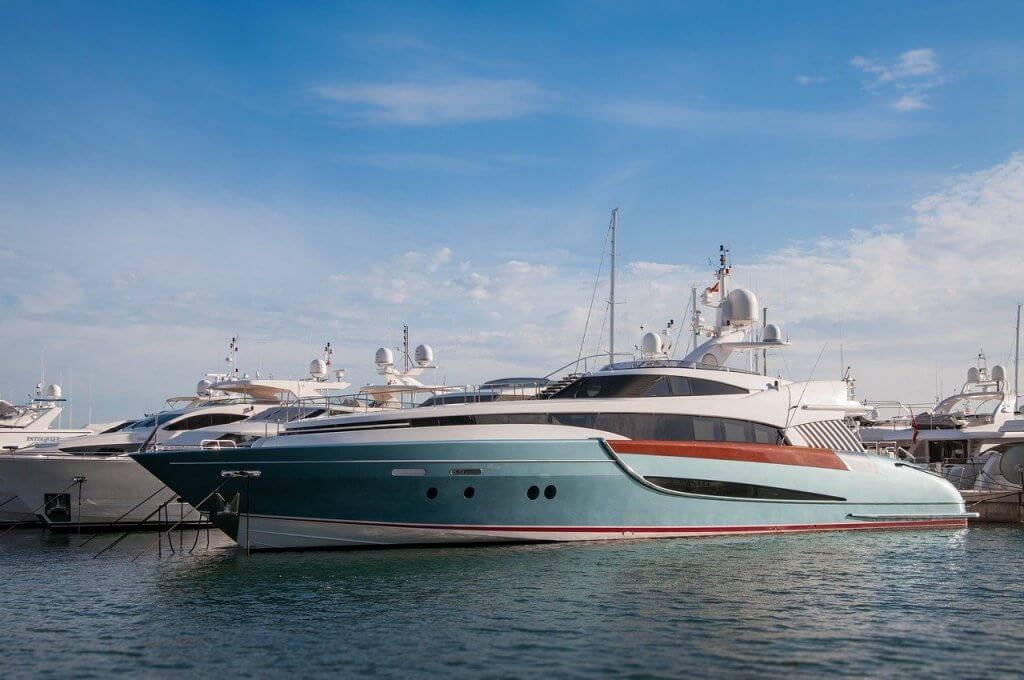 However, global superyacht sales increase, which is partly promoted by the coronavirus pandemic. Rich people prefer to invest not in mansions, but in sailing and motor boats (sometimes used), which allow them to move from country to country, make exciting trips away from people, without the risk of getting infected. The maintenance of a luxury villa is also an expensive pleasure, but at the same time it always remains in the same place.